Safety
Ask for ID: UGI Warns Customers of Potential Scams
21 Jul 2020
Summer's warm weather and long days are a great time to be outdoors, but the season also draws out individuals looking to take advantage of UGI customers. To help customers stay safe, UGI reminds customers of the following safety tips.
ASK FOR IDENTIFICATION
If a person claiming to be a utility employee knocks on your door, residents should check for proper identification before allowing that person into their home.
All UGI employees carry photo ID cards that display the company logo along with their name, photo, and employee number. UGI employees are happy to show consumers their ID badges upon request.
If you are suspicious about a person's ID or activities, do not allow that person into your home. Call UGI immediately at 1-800-276- 2722 so UGI can verify the visit, or call 911 if you feel threatened.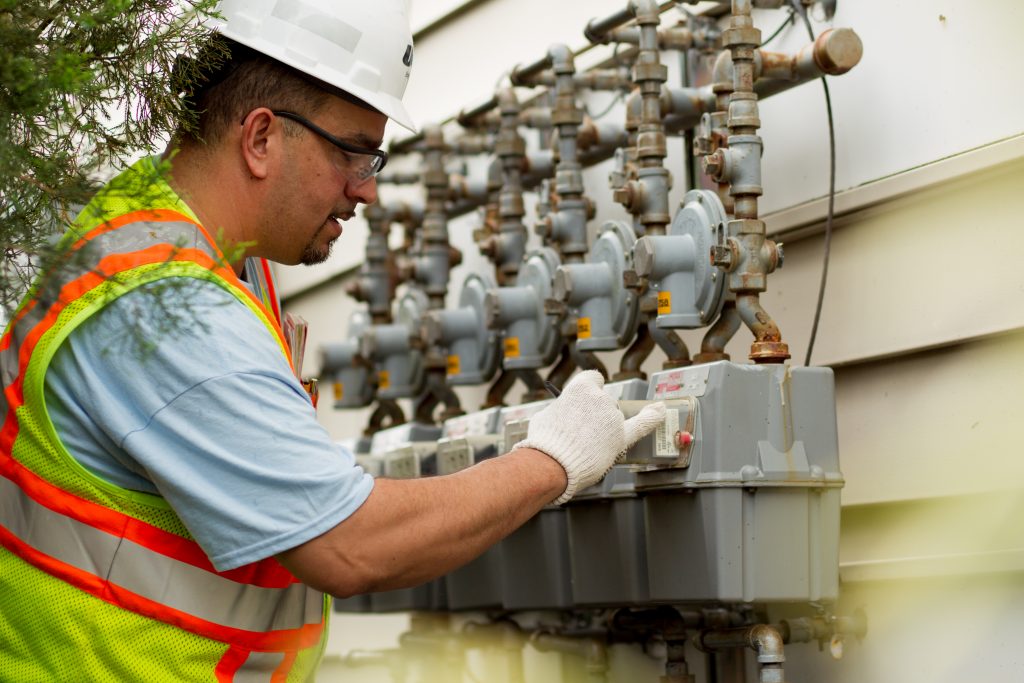 LOOKOUT FOR IMPOSTORS
UGI does not routinely do any work unannounced late in the evening except for a customer-requested appointment or legitimate gas emergency. UGI does not do meter reading work late in the evening.
Legitimate UGI meter readers, inspectors, collectors and service representatives routinely wear blue uniforms with a UGI logo and drive marked, numbered vehicles.
Most service work is performed on a pre-scheduled basis, with the exception of leak and corrosion surveys.
Meter reading is performed on a scheduled date, as noted on your monthly bill, typically within the hours of 7am and 5pm.
SOLICITATION NOTE
Pennsylvania residents can choose their utility supplier and the individual may be from a third party marketer. However, it is important to confirm whether they represent a registered supplier. To check, visit the Pennsylvania Utility Commission's website at puc.state.pa.us.
For more information about how to protect yourself and your sensitive information, visit www.ugi.com/ask-for-identification/.