Safety
Don't Fall for Scams This Fall
01 Oct 2019
As the temperatures drop and the number of homeowners and businesses in need of heat rises, scammers have more opportunity to pose as utility employees, either in person or over the phone. UGI urges customers to be aware of scams and people posing as utility workers.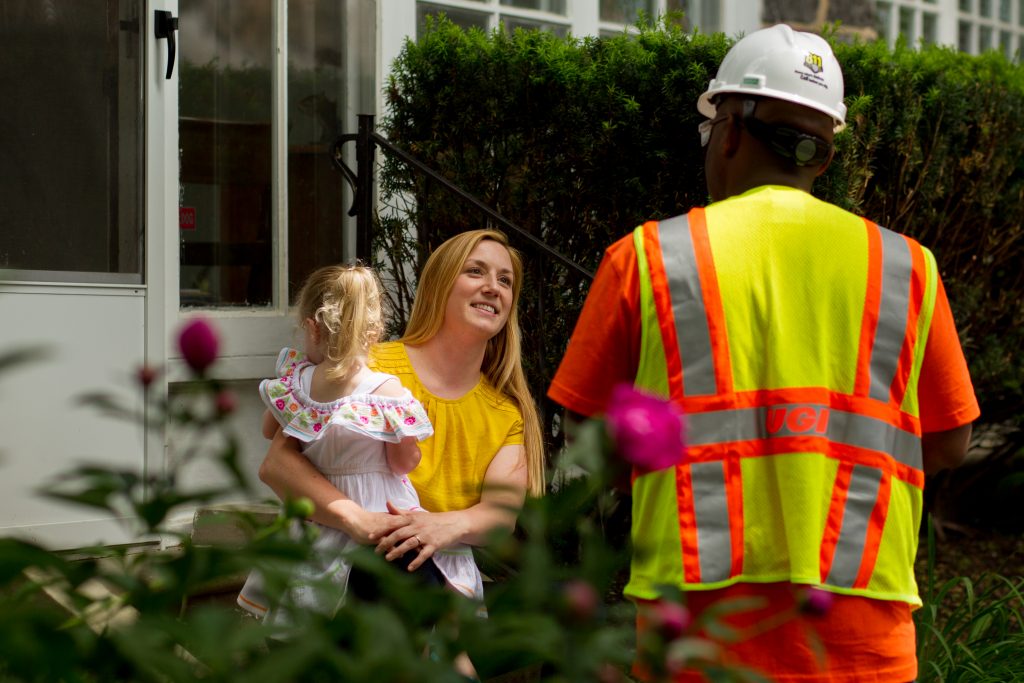 Use the following safety information to
avoid utility
scams:
Ask for proper identification

 before allowing an unknown individual into your home. All UGI employees carry photo ID cards that display the company logo

, as well as

 the employee's photo and employee number. UGI employees are happy to show customers their ID badges upon request.

 

Know that UGI does not 

perform

 meter reading or unannounced routine maintenance work late in the evening. Meter reading is performed on a scheduled date as noted on customers' monthly bill, typically between the hours of 7 a.m. and 5 p.m.

 

An individual may be from a third-party marketer may contact you. However, it is important to confirm whether they represent a registered supplier. Visit the

PA Power Public Utility 

or 

PA Gas Public Utility

 websites to confirm.

Scammers may place phone calls or send emails claiming that the customer owes money for their energy bills

. 

These scams typically try to obtain personal information from the customer or solicit payments through pre-paid credit cards.

 Never give personal information over the phone or email before calling UGI at 1-800-276-2722 to confirm the legitimacy of the call or email.

 
If you ever have questions or concerns about whether a visit, phone call, or email from UGI was legitimate, please contact UGI at 1-800-276-2722.