Electric
Be Aware of Overhead Power Lines
13 Apr 2017
Look up and live!
Spring is here and as April showers begin to bring May flowers, many of us head outdoors to cultivate our gardens and trim trees in preparation for the season. This month is National Safe Digging Month, an initiative established to raise awareness about electrical safe digging and preventing damages to underground utility lines. During National Safety Month, UGI home and business owners to be aware of what's above.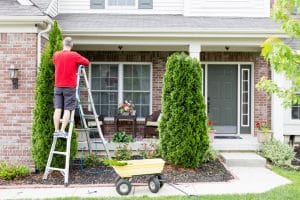 Overhead power lines providing electric service at various voltages can be found around many of our homes and businesses. Contact with an overhead wire with your body of conductive objects such as ladders, poles, and antennae can cause serious injury or death.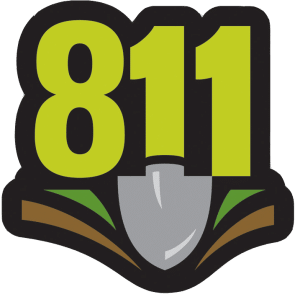 Always be aware of the location of overhead lines when you are trimming trees or working on your roof, windows, siding, or rain gutters. Keeping ladders, platforms, tools, and equipment at least feet away from any wires will avoid the potential for power outages, fire, and serious injury.
To learn more about electrical safety and safe digging, visit us online at www.ugi.com/safety.