Save Energy & Money
Boost Your Business' Bottom Line
18 Sep 2018
Providing more heat per energy dollar, natural gas is an abundant and affordable fuel source that can help your reduce your business' costs and increase profits.
UGI's Save Smart energy efficiency and conservation program can help your business save energy and money by providing rebates and programs to customers who invest in energy efficient systems.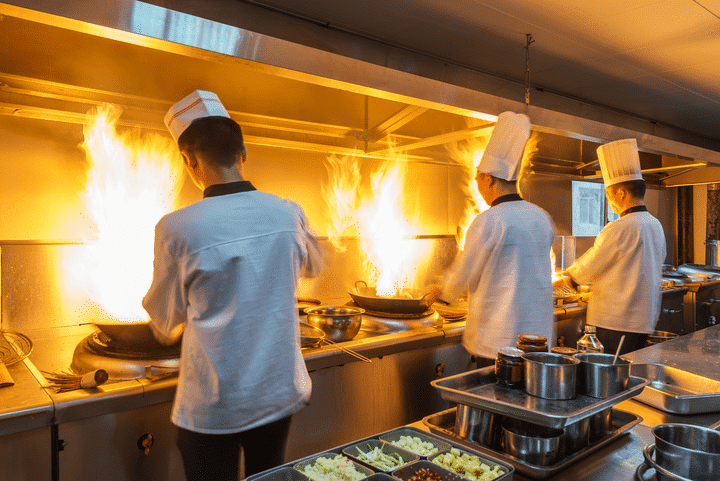 UGI offers the following energy efficiency programs for businesses:
COMMERCIAL BOILER
$2,000 rebate, plus an additional $2/MBH, when you install an ENERGY STAR® certified commercial boiler in your building.
COMMERCIAL WATER HEATER
$4/MBh when you install an ENERGY STAR® Certified commercial water heater.
COMMERCIAL KITCHEN FRYER
Up to $500 in rebates when you install an ENERGY STAR® Certified fryer in your kitchen.
COMMERCIAL STEAM COOKER
$600 rebate when you install an ENERGY STAR® Certified steam cooker in your kitchen.
PRE-RINSE SPRAY VALVE
$50 rebate when you install a WaterSense® Certified pre-rinse spray valve in your dishwashing area.
WARM AIR UNIT HEATER
$2/MBh rebate when you install a 90+ AFUE unit heater in your commercial building.
STEAM TRAP
Up to a $250 rebate when you install steam traps in your commercial facility.
NATURAL GAS COMMERCIAL ENERGY UPGRADES PROGRAM
Improve the efficiency and comfort of your existing or new commercial building. Program is currently available to UGI Gas customers. 
To get started, verify your current eligibility by zip code. If you have any questions, please email savesmart@ugi.com.
At this time, rebates are only available to UGI Gas and UGI-PNG customers. UGI-CPG customers are not yet eligible for these rebates.