Electric
Celebrate National Lineman Appreciation Day with UGI
18 Apr 2019
Did you know there are more than 9 million miles of live electric wire in service in the United States? Each day our UGI Electric Division linemen put their lives at risk to ensure the safe and reliable delivery of electricity to our Electric Division customers.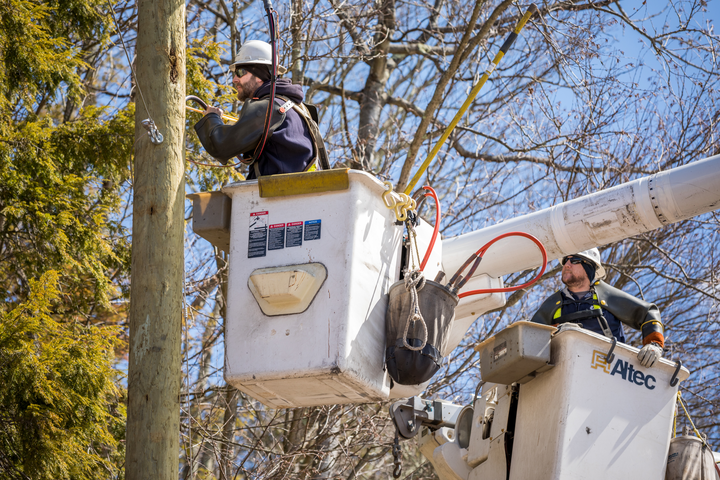 Join us today in celebrating our UGI linemen and the more than 155,000,000 line personnel across the country during National Lineman Appreciation Day. National Lineman Appreciation Day was established to express our appreciation to the great men and women that work hard to ensure the safe and reliable delivery of electric energy to customers across the country.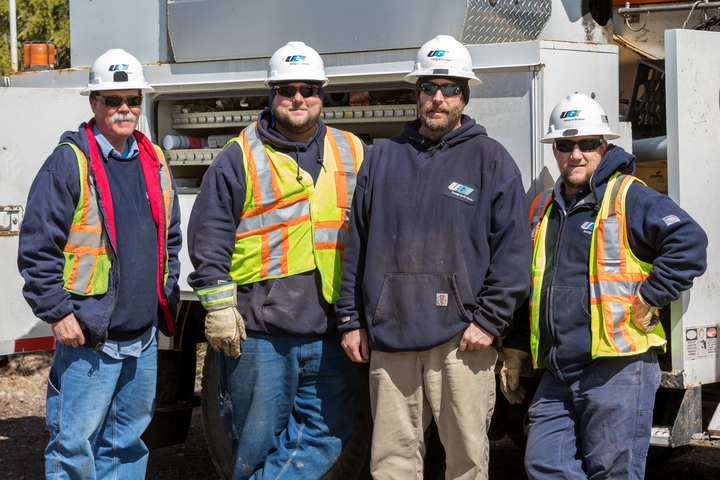 When the power goes out, our UGI Electric Division linemen are the first to respond. These are the ten men who work all hours of the day, and sometimes the night, to ensure our electrical system is operating correctly and that the communities we serve have access to safe, reliable electric power. Each day they carry approximately 30 lbs of tools and equipment as they scale to great heights to repair power lines, connect new customers, and keep the lights on.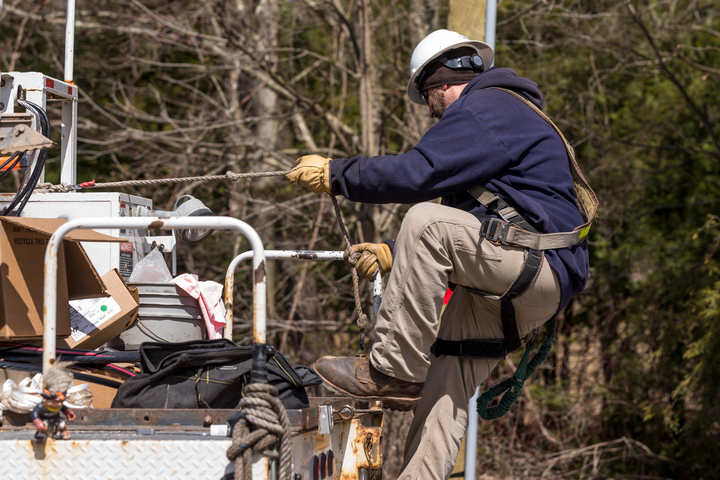 For more information about UGI's Electric Division, as well as electrical safety tips and our outage center, visit www.ugi.com/electric.