In Our Community
December Featured Community Organization: Salvation Army
05 Dec 2018
The holiday season is a time where many become more thankful and more aware of the needs of others, a mission that is constant for the Salvation Army. This international movement is dedicated to feeding the hungry, sheltering the homeless, providing emergency disaster relief, offering educational and wellness programs for youth and seniors, and addressing poverty by offering a myriad of social services. UGI has worked with the Salvation Army over various projects and in multiple locations spread throughout our service territory and is proud to recognize The Salvation Army as our December Featured Community Organization.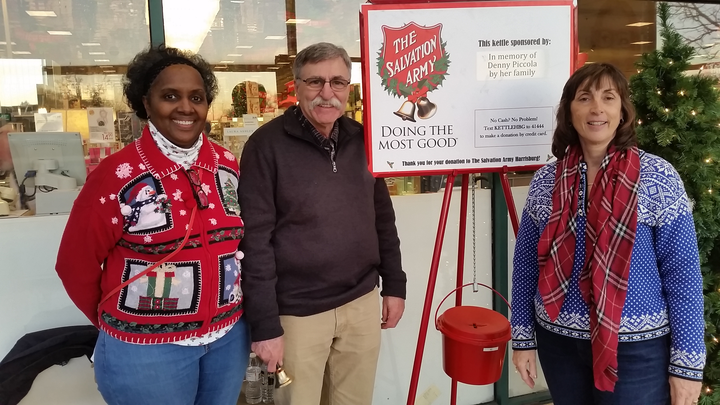 During the holiday season, UGI offices across the Company provide gifts through the Salvation Army Angel Tree program, an annual event that benefits both children and senior citizens, as well as participate in Red Kettle events. In addition, UGI employees in Harrisburg assist the Salvation Army with their Adopt-a-Senior program, where food items are gathered and delivered to senior citizens in need. In the past, UGI also planted vegetable and flower gardens at the Salvation Army of Pottsville as a part of the United Way's "Day of Caring" initiative.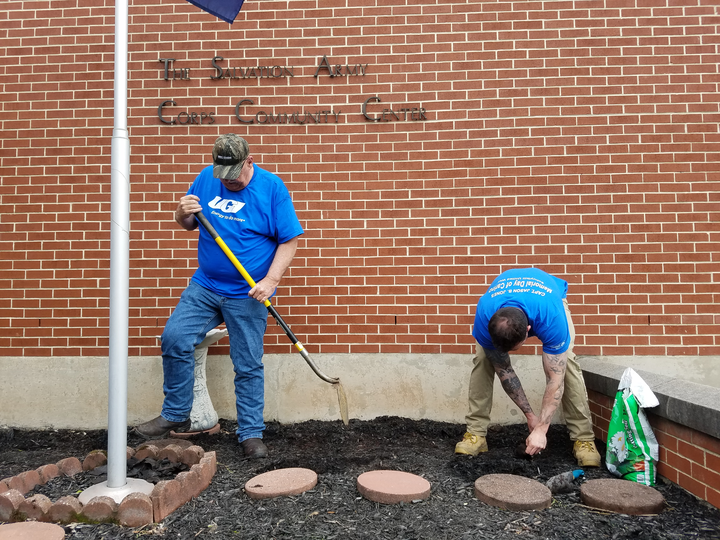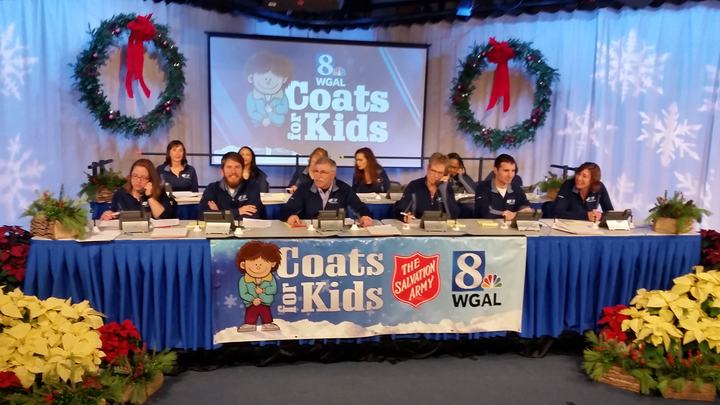 We are thankful for the wide variety of resources and programs that the Salvation Army provides, and we look forward to our continued partnership. Find out more about how you can support your local Salvation Army at www.salvationarmyusa.org, or visit www.ugi.com/community.