Safety
Don't Wait! Make Your Preparedness Plan Today
08 Sep 2020
September is National Preparedness Month. Established by the Federal Emergency  Management Agency (FEMA), the campaign encourages residents to be ready and plan ahead for emergencies that may occur in their homes and communities.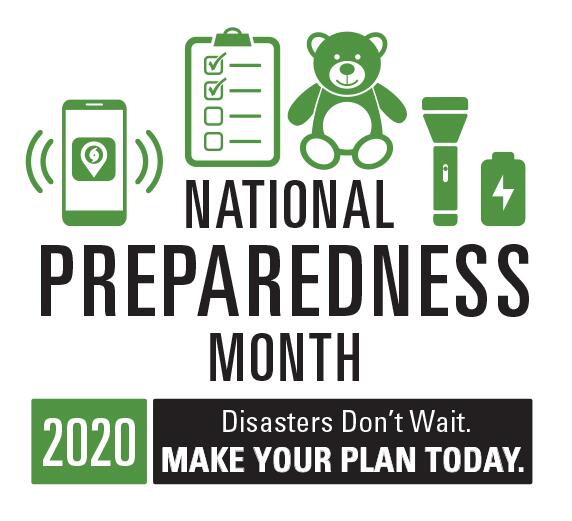 Safety is a priority at UGI. We work hard every day to ensure the safety of our employees, customers, and the communities we serve. UGI encourages all customers to be prepared in the event of an emergency by creating a safety action plan, as well as an emergency preparedness kit for your family.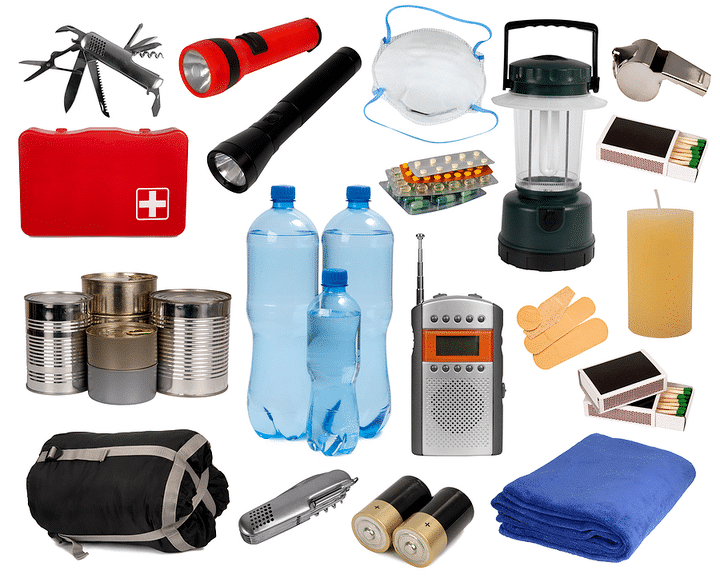 UGI recommends including the following items in your preparedness kit:
Flashlights and fresh batteries
Cell phone with chargers and back-up batteries
Bottled water (one gallon per person, per day)
Nonperishable foods that do not require heating
Blankets, bedding or sleeping bags, and a change of clothes
First aid kit and prescription medications
Contact information for family, friends, emergency services, and UGI: 800-276-2722
For a complete list of items to keep in your emergency preparedness kit, visit https://www.ugi.com/natural-gas-safety/. Find UGI on Instagram, Facebook, and Twitter for weekly safety tips.