Electric
Celebrating Engineers Week 2020
16 Feb 2020
This week (February 16-22) marks Engineers Week. Established in 1951 by the National Society of Professional Engineers, the week highlights the contributions made by engineers to our society as well as promotes the importance of STEM (Science, Technology, Engineering, Mathematics) education and career opportunities.
At UGI, engineering is an integral part of the safe and reliable delivery of natural gas and electricity to the customers and communities we serve. Through their efforts, UGI engineers are responsible for the design, implementation, and integrity of our energy infrastructure.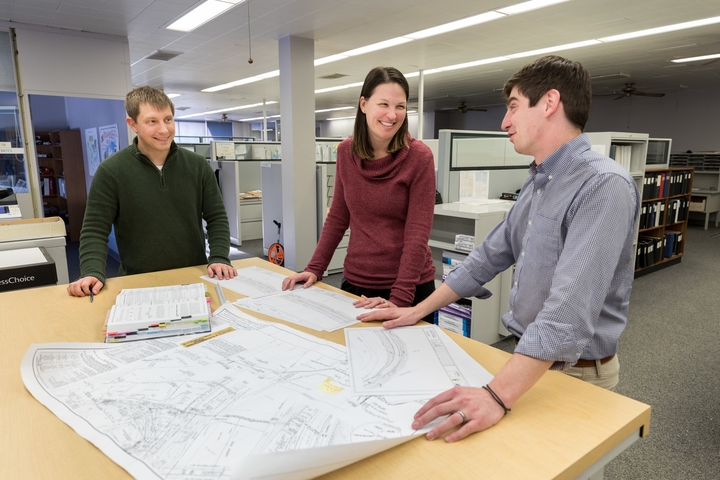 "In recognition of National Engineers Week, I would like to express my gratitude to all of UGI's highly skilled engineering professionals who work hard to ensure the safe and reliable delivery of energy to our customers throughout the communities we serve."
"I'm extremely proud of the work our engineers do to contribute to the success of our Company each day, and I'm pleased to work for a Company that continues to encourage young women and men to pursue careers in engineering, as well as other STEM fields." –Kelly Beaver, Vice President, Engineering & Operations Support.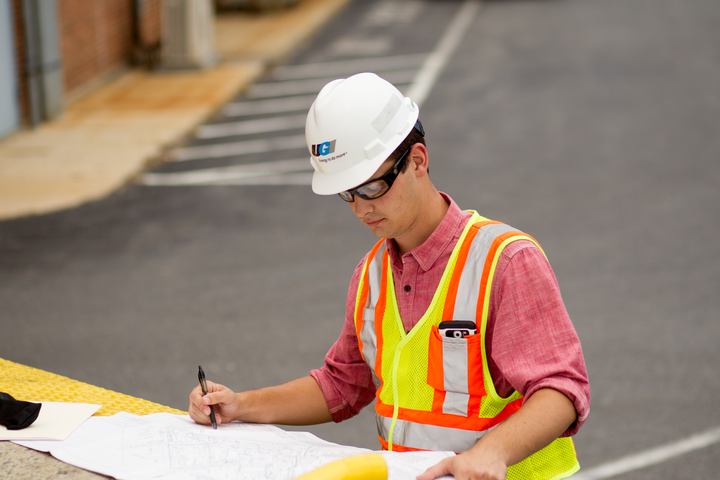 UGI is proud to support engineering and STEM educational opportunities throughout our service territory through funding and volunteer opportunities. UGI provides more than $1 million in contributions to education organizations focused on science, technology, engineering, and math activities, career readiness, and literacy.
To learn more about UGI's involvement in STEM and technical education initiatives, visit us at www.ugi.com/community and be sure to follow us on Facebook, Twitter, and Instagram to see more of our engineers in action.