In Our Community
Giving Back in UGI's East Region
24 Apr 2018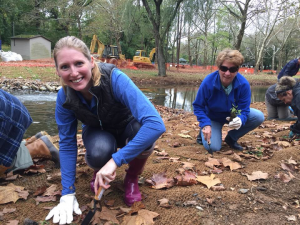 In honor of National Volunteer Week, UGI's Social Media Team sat down with Thea Phalon, UGI Community Relations Manager, East Region, to talk about her involvement with employees and the communities UGI serves.
How does your role as community relations manager impact UGI?
We're the face of the company for many of our constituents. We have the opportunity to build and strengthen the image of UGI to our customers.
What would you like UGI employees and customers to know most about the work the Community Relations team does?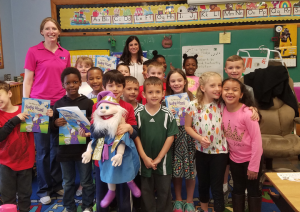 What matters to you in your community, matters to UGI. If you have a volunteer project idea or would like to request a contribution for an organization that's close to your heart, send it to us.
We want to engage employees around the issues that matter to them and in turn, better serve our communities.
Why were you drawn to your role at UGI?
I love working with the people and being out in the community.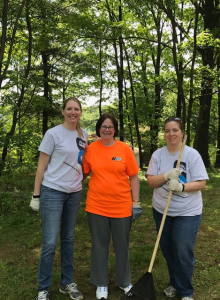 What is your favorite community program, initiative, or event you've been involved with?
My favorite is United Way Day of Caring. I go to many offices to work on projects in those communities. I love working with the employees and getting to know the various communities.
Follow UGI Utilities on Facebook, Instagram, and Twitter as we celebrate and share our favorite volunteer moments all week long. To learn more about UGI's involvement in your community, visit us online at www.ugi.com/community.