Blog
Important Information About UGI's New Customer Information System
07 Sep 2017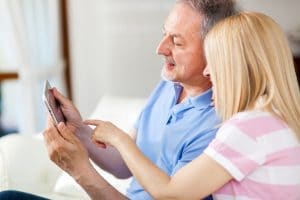 We have recently updated our customer information system and online customer portal.
In order to register for a new online account, you will need your September bill (with a due date September 27th or later). This bill will show your new account number (starting with a "4") and you can use this to register for a new online account and enroll in our upgraded eBill program at www.ugi.com.
In the meantime, for bills due prior to September 27th, you have several payment options:
Mail a check payment.
Call 1-800-276-2722 and speak to one of our representatives who can take a check by phone, free of charge. (Due to our system upgrade, we are currently experiencing high call volume and wait time and suggest that you call closer to your payment due date, in order to minimize your wait time).
Make a one-time credit or debit card payment online or through our automated phone payment system.  If you were charged a 3rd party service fee, please email us with your account information at customersupport@ugi.com.
We apologize for any inconvenience associated with the transition to our new online billing system. We are excited to launch these new customer enhancements for your benefit, and we appreciate your patience while we work to improve our customer experience. For more information about the transition to our new customer information and billing system, please visit www.ugi.com/upgrade.
The comment section is currently closed. To ensure your comments and feedback about UGI's new customer information and billing system are received and responded to in a timely manner, please email us at customersupport@ugi.com. Thank you, UGI Social Team