Energy Hot Topics
Make the Switch to Natural Gas with UGI
11 Sep 2018
There are many benefits to using natural gas as a fuel source for your home. Whether it's powering appliances to feed your family, keeping the power on during electrical storms, or lighting your patio on summer nights, natural gas is the modern fuel source Americans can depend on.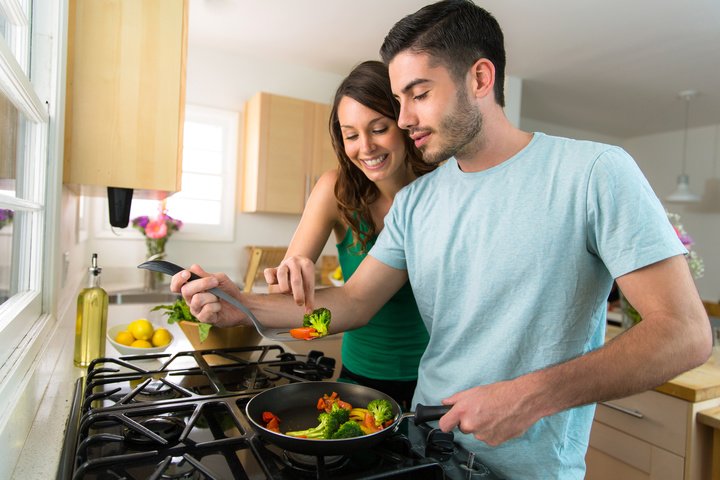 Natural gas is also one of the most abundant and domestically produced energy sources in the United States. This "home-grown" fuel helps keep costs low, making natural gas a more affordable option over oil, propane, or electric.
Ready to make the switch to natural gas? UGI can help you determine if natural gas is available in your area so you can enjoy the comfort and savings of natural gas in your home.
Follow these steps to enjoy the many benefits of natural gas in your home:
Don't wait! Chat with a UGI representative today to begin your upgrade to natural gas with UGI.