In Our Community
March Little Reader Pick
20 Mar 2018
Spring is finally here! In celebration of leaves returning to trees and flowers in bloom, UGI has selected Living Sunlight: How Plants Bring the Earth to Life as our March Little Reader Pick.
Written by Molly Bang and Penny Chisholm, Living Sunlight introduces young readers to the remarkable process of photosynthesis and how the sun provides light and energy to fuel our planet. Combining the beauty of art with the fascinating world of science, Living Sunlight teaches children about energy and how we are all connected in nature through the sun's light.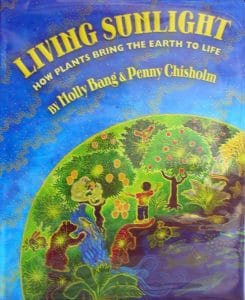 Bring the wonders of earth science to life for your little reader. Pick up a copy of Living Sunlight: How Plants Bring the Earth to Life at your local library.
Finished reading Living Sunlight? Continue your child's learning with a printable, interactive word search from Reading Is Fundamental. Download your word search today.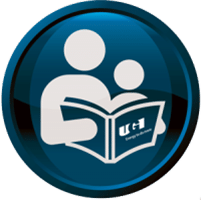 At UGI Utilities, we are deeply committed to children's literacy. Studies have shown that children who are not reading at grade level by third grade will experience significant difficulties throughout their lives. Today's students will be tomorrow's business and government leaders, employees and customers.
Check back each month for new Little Reader picks and follow @ugi_utilities on Twitter for more book selections, author quotes, and tips and tricks to help your own little reader. Have a suggestion for a Little Reader Pick? Let us know in the comments below.
Happy Reading!