Electric
Celebrate Electrical Safety Month with UGI
11 May 2020
Did you know an average of 51,000 electrical home structure fires occur each year in the United States? That's more that's more than $1.3 billion in property damages!
To help raise awareness about electrical safety, the month of May has been designated as Electrical Safety Month by the Electrical Safety Foundation International (ESFI).
UGI is committed to providing safe and reliable electric service to our customers and we encourage our customers to follow safe practices whenever you use an electrical source.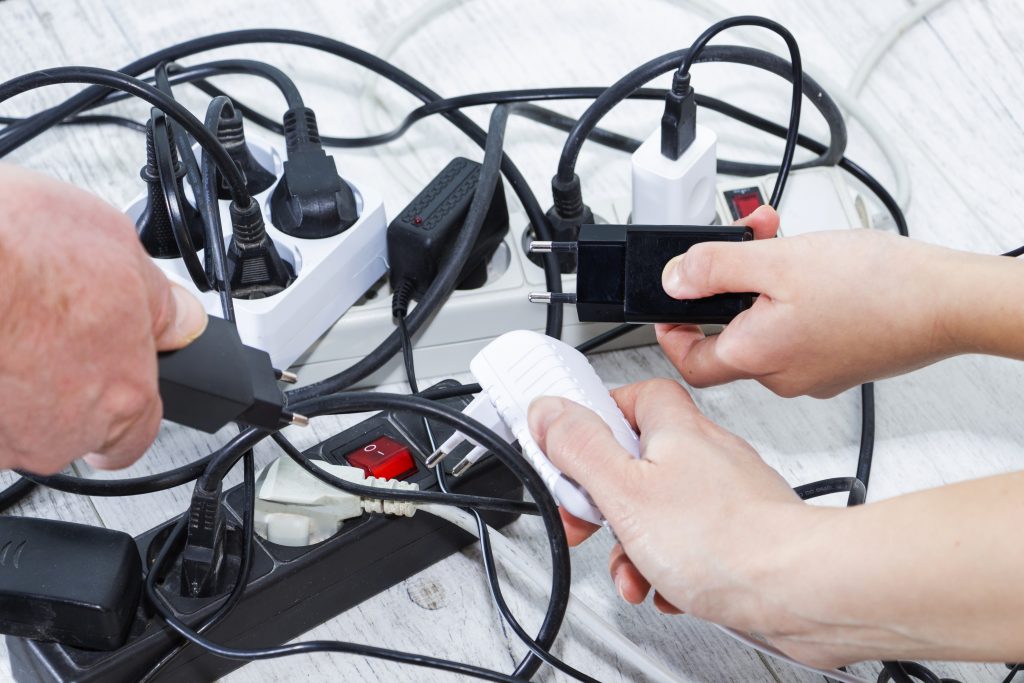 Celebrate Electrical Safety Month with UGI by following these safety tips:
Check electric cords for fraying or cracking. Replace cords that may be be damaged.
Use a surge protector with all electronics and don't overload power strips or outlets.
Extension cords are temporary and should not be used as household wiring.
Don't run cords under carpets or rugs.
Never use power tools near live electrical wires or water sources.
Always wear appropriate protective wear when working with power tools.
Keep your home's electrical system in good repair and contact a licensed electrician if you have flickering lights, sparks, or non-functioning outlets.
Remember to look up and live when working around power lines.
Call 911 and your electric utility company if you see downed power lines. You can contact UGI by calling 800-276-2722.
Visit www.esfi.org and www.ugi.com/electric to learn more about how to keep you and your family safe around electricity.