Electric
Are You Prepared for a Power Outage?
13 Sep 2018
Fall is in full force across UGI's service territory with brilliant displays of vibrant reds, oranges, and gold hues covering the landscape.
Changing leaves also signify the heart of hurricane season which can have an impact on customers throughout the region. With severe weather in our forecast, there's also the possibility of power outages.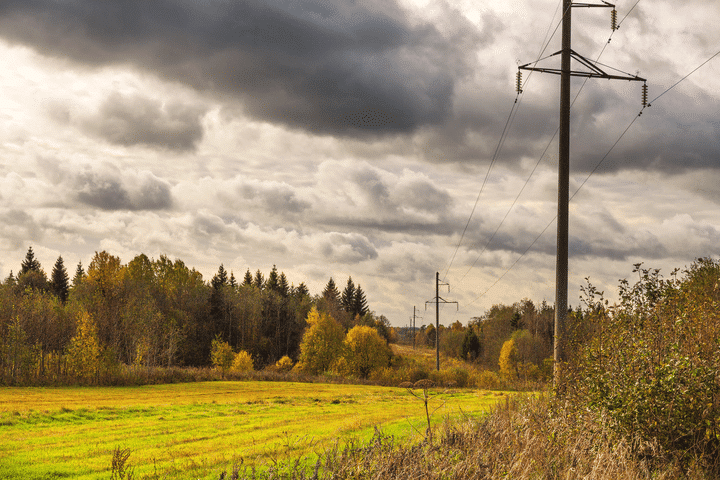 In the event of a power outage, stay calm, alert, and check your home. Call UGI at 800-276-2722 if you see downed power lines. DO NOT touch downed lines. Instruct children to STAY AWAY from downed lines. Turn off all appliances, even if you do not have power and make sure all faucets are in the off position.
Visit our Electric Outage Center for real-time updates on outages affecting your location and to learn more about our electric outage restoration process.
Need to report a power outage? Call UGI at 800-276-2722, option 2.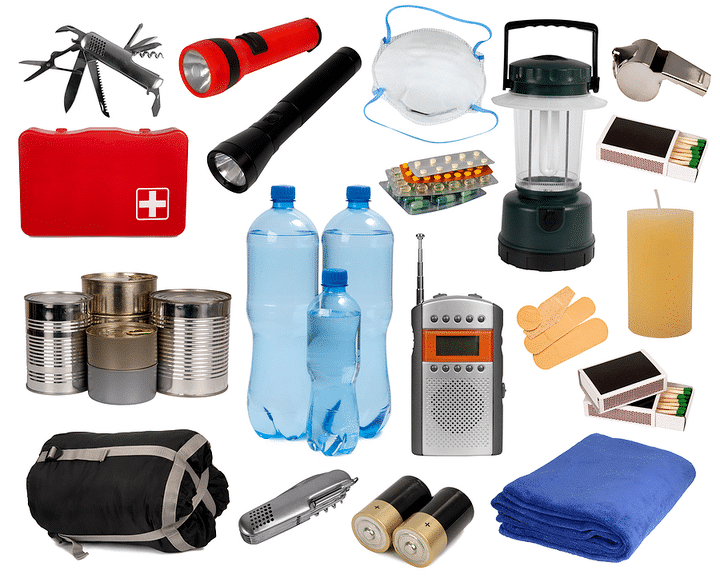 Create your emergency outage kit
UGI also reminds customers to be prepared in the event of a power outage or other emergency situation by planning ahead. Please take a few minutes to prepare you and your family in advance by creating an emergency outage kit.
Items to include in your kit:
Flashlights and fresh batteries (use battery powered flashlights and lanterns rather than candles to minimize the risk of fire)
Battery-powered radio or television and extra batteries
Land line phone with cord (Cordless phones require electricity to operate)
Battery-powered or windup alarm clock
A supply of bottled water (one gallon per person per day)
Non-perishable foods that require no heating
Hand-operated can opener
Blankets, bedding, or sleeping bags and a change of clothes
First Aid Kit and prescription medications
Special items for infants, the elderly or family members with special needs
Pet supplies
Extra set of car keys and house keys
Emergency Services and UGI telephone numbers
Follow UGI on Facebook and Twitter for weekly safety tips and important outage information.