Safety
Be Prepared When Severe Weather Strikes
27 Aug 2020
Severe weather has impacted the region this summer and more storms are predicted for later in the season. UGI reminds customers to be prepared in case severe weather strikes for the safety of you and your family.
Should you experience a power outage, please call UGI at 800-276-2722 to report your outage. Customers should not post outage reports to social media as our channels are not monitored 24/7.
Prepare and Plan
Check the forecast before planning any outdoor activities.
If the day is calling for severe weather, choose an activity where you can find shelter quickly or consider an indoor activity instead.
Keep an emergency preparedness kit ready in your home and in your vehicles. Your kit should include items such as flashlight and extra batteries, blankets, and first aid supplies. For a full list of recommended items, click here.
Monitor the weather throughout the day.
Listen to the radio, check weather apps, or activate weather alert features.
Watch for early signs of thunderstorms—high winds, dark clouds, rain, distant thunder, or lightning. If you observe any of these signs, so not engage in any activity that you are not able to quickly stop.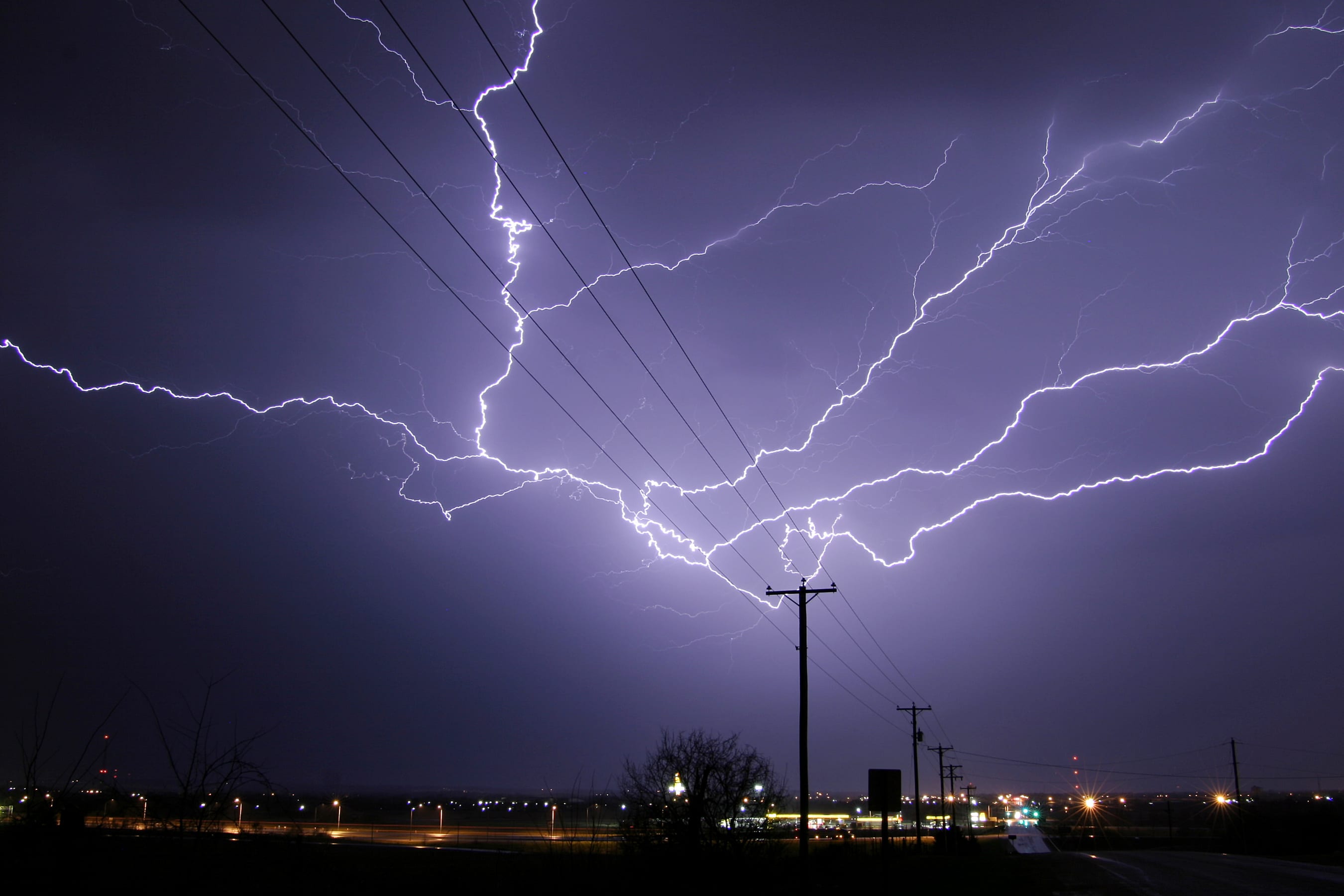 While enjoying your time outdoors, it can be tempting to shrug off approaching severe weather to get a few extra minutes of time with your family. However, doing so could be deadly. Lightning kills more people each year than hurricanes or tornadoes, and it can strike as far as 10-15 miles from where it is raining. If you can hear thunder, you are close enough to be struck.
If you observe any signs of impending severe weather:
Quickly find shelter either inside a vehicle with the windows rolled up or inside a building. A building is safe as long as you are not in contact with anything that can conduct electricity such as electrical equipment or cords, plumbing fixtures, or corded phones.
Do not shelter in sheds, pavilions, tents, carports, open garages, or covered porches—they do not provide adequate protection from lightning.
Even after the storm seems to have passed, do not leave the shelter and resume outdoor activities until 30 minutes after the last clap of thunder or the last flash of lightning. Many victims of lightning strikes go back outside too soon after a storm has passed.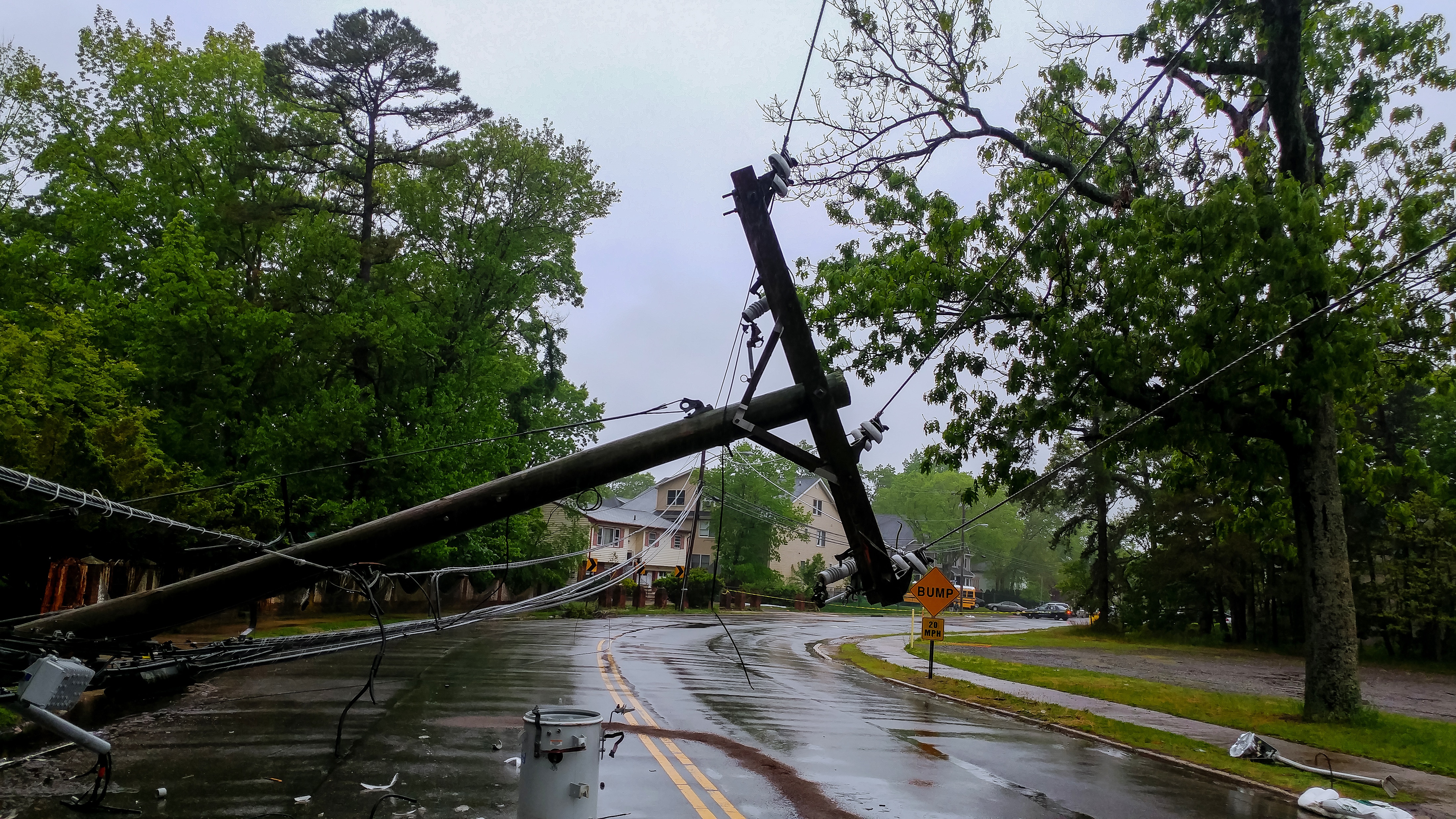 If severe weather causes damage to our electric system resulting in power outages, UGI's Storm Response Team is prepared. Visit our Outage Center for outage information and to check our restoration progress. For real-time, ongoing restoration updates and important safety information, follow UGI on Facebook and Twitter.