In Our Community
Reading is the Hot Topic at ProJeCt of Easton's SIZZLE! Summer Camp
13 Aug 2019
Shouts of "Ni Hao!" rang out through the classroom as the kindergarten students eagerly greeted their visitors with the Chinese phrase. They were in the middle of their daily morning meeting where the students were learning fun new words and even dabbling in other languages.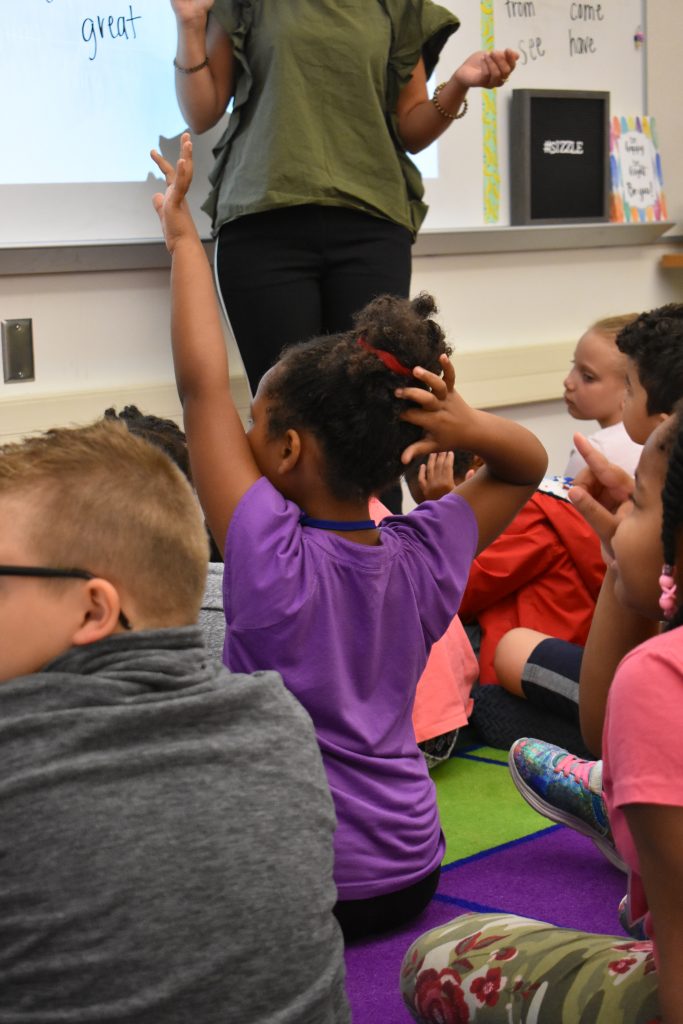 Did you know that most students lose about 20 percent of their school-year reading gains over the summer? It's called the "summer slide," and while the name sounds fun, it can be detrimental to a child's education. 
ProJeCt of Easton is combating summer slide through their SIZZLE! Summer Camp at Paxinosa Elementary School. Their goal is to help students maintain or gain in reading level over the summer in preparation for the new school year. 
"Whether it's music or math, everything ties back into reading," said Tom Harper, Director of Development at ProJeCt of Easton. 
Early childhood literacy has long been a focus of UGI's community efforts. SIZZLE! Summer Camp is just one of the many programs that UGI sponsors through Pennsylvania's Educational Improvement Tax Credit (EITC) Program.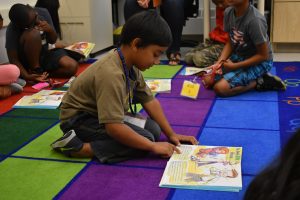 The kindergarteners weren't the only students enjoying their morning at camp. Inside the second grade classroom, the students were reading a story about a stinky feet competition. Several of the students eagerly volunteered to read part of the story out loud. 
Students in the fourth grade classroom were busy reading a book about space. Did you know that the Hubble telescope takes only 97 minutes to orbit the Earth? That's just one of the fun space facts that the students were learning!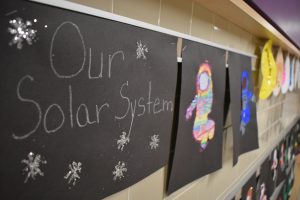 Lining the walls of the classrooms and hallways were various paintings and drawings that all aligned with one of the various themes throughout the weeks. The students had created masterpieces featuring unicorns, astronauts, beavers, and much more. In addition to the artwork, students also read stories that went along with the various themes. 
Easton's SIZZLE! Summer Camp runs for six weeks from June 24 until August 1. For more information about the program, visit www.projecteaston.org/sizzle. To learn more about UGI's commitment to community and education, visit www.ugi.com/community. See our values in action on Instagram, Twitter, and Facebook.