In Our Community
Ringing in the Holiday Season
09 Dec 2019
UGI joins forces with the Salvation Army this holiday season
The Salvation Army is dedicated to doing the most good. Their mission is to feed the hungry, shelter the homeless, provide emergency disaster relief, offer educational and wellness programs, and address poverty. UGI is proud to partner with the Salvation Army through various projects and in multiple locations to help create change and provide hope to those in need throughout communities in our service territory.
Throughout the holiday season, UGI employees participate in Red Kettle events, and provide gifts through the Salvation Army Angel Tree program, an annual event that benefits both children and senior citizens. In addition, UGI employees in Harrisburg assist the Salvation Army with their Adopt-a-Senior program, where food items are gathered and delivered to senior citizens in need.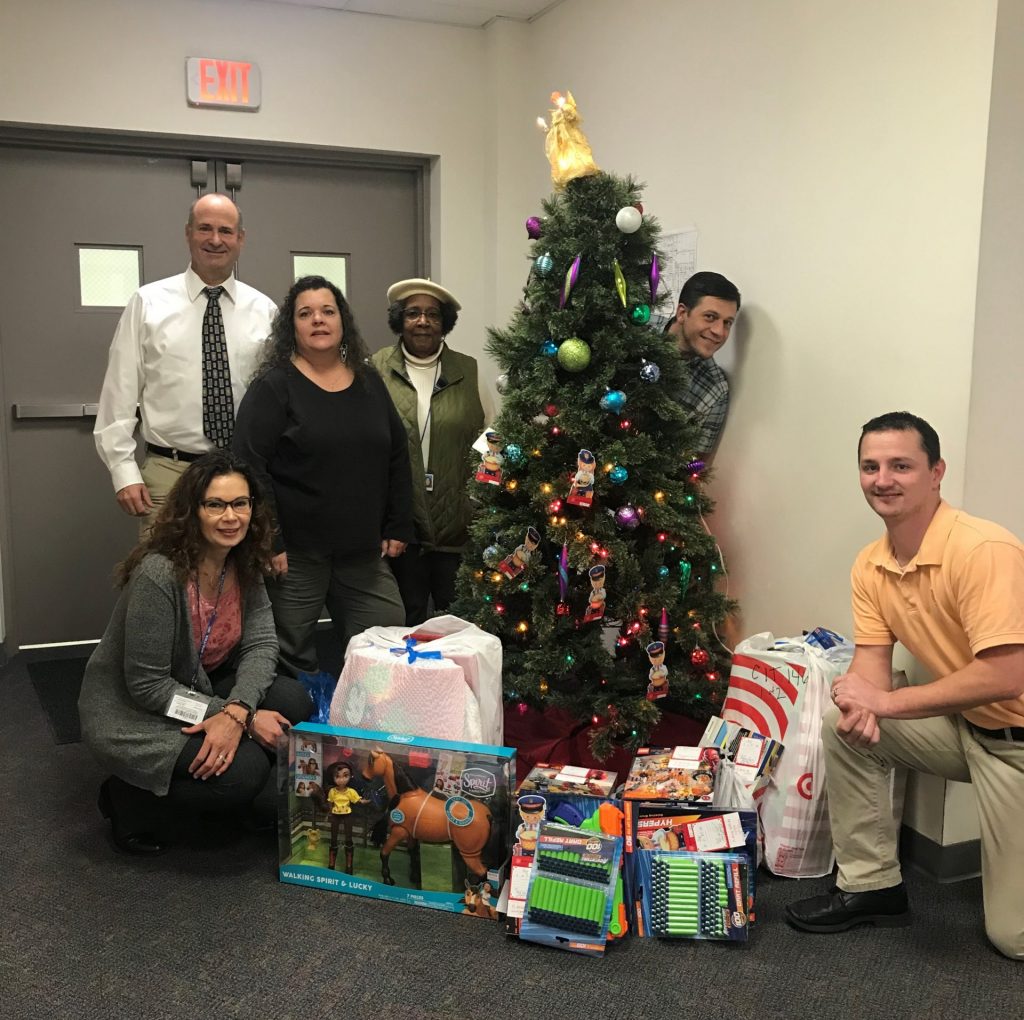 UGI employees are also proud to support and take part in WGAL's annual Salvation Army Coats for Kids Telethon, which raises funds in support of Salvation Army programs to help families in need. In addition to sponsoring the drive, a team of UGI employees will be on the phones taking pledges from concerned citizens – like you! So tune in this Friday, December 13 and make your pledge to Coats for Kids!
We are thankful for the wide variety of resources and programs that the Salvation Army provides, as well as the support that our employees and members of our communities have shown for the organization.
Visit www.ugi.com/community for more information on ways UGI employees give back to the communities in which we live and work. Follow UGI on Facebook, Twitter, and Instagram to see how our employees are giving back this holiday season.