Safety
Natural Gas Meter Safety Tips for Spring
29 May 2018
Summer has almost arrived in Pennsylvania. As we begin to take advantage of the beautiful weather by spending time outdoors, UGI reminds residents to be aware of their natural gas meter as they perform outdoor landscaping or enjoy summertime activities.
To help ensure that your meter functions properly, safely, and dependably, please follow these important tips:
UGI personnel must be able to easily access your meter to perform functions  such as meter readings, periodic safety checks, and routine maintenance, as well as manage critical tasks in an emergency.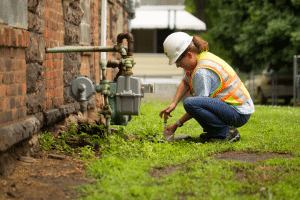 If you have an outdoor meter:
Keep meter clear of any landscaping that obstructs access or
visibility. Regularly trim any plants or shrubs.
Do not build decking or fencing that blocks access to the meter.
Instruct children not to play near the meter or on utility piping.
Always call 8-1-1 at least three business days in advance of your digging projects to have your underground utility lines clearly marked. This FREE call could prevent damages or interruptions to yours or your neighbor's utility services.
Do not tamper with your meter, or attempt to service or maintain the meter yourself.
If you have an indoor meter:
Keep the area surrounding the meter clear of boxes and furniture.
Do not build walls or add panels that obstruct access to the meter.
Never hang on, or lean anything against, a meter.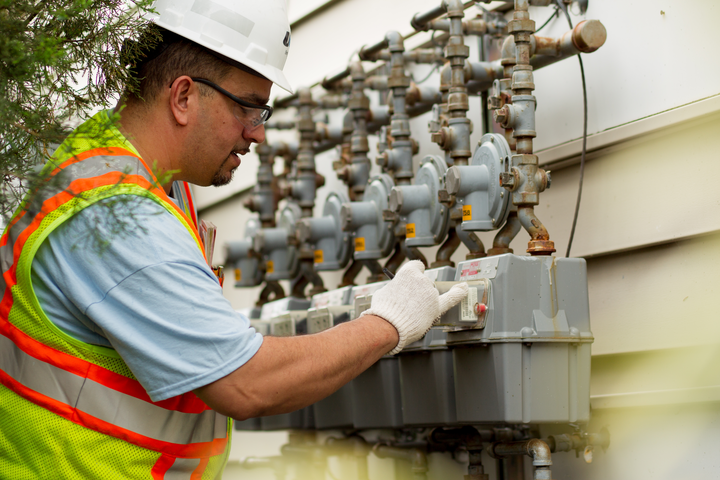 Help stop utility thieves
UGI is committed to ensuring the safety of our customers and the communities we serve. Theft of any energy puts everyone at risk and can result in personal injury of damage.
"Theft of service" means tampering with or bypassing a meter in order to receive utility service free of charge. When people steal service from a utility, they are stealing from every conscientious customer, because theft of service leads to increased rates and fees.
If you suspect someone is stealing utility service, please call us at 800-276-2772 to report it. Your call is strictly confidential.
To learn more about meter safety, visit us online at www.ugi.com/metersafety.
Be sure to follow UGI Utilities on social media,  Facebook: www.facebook.com/ugiutilities or Twitter: www.twitter.com/ugi_utilities for weekly safety tips and more!