Electric
Students Get Innovative with Energy
26 May 2020
High school students recently participated in the UGI "Energy Innovation Challenge," which asked students to communicate innovative ideas about increasing energy and/or water efficiency.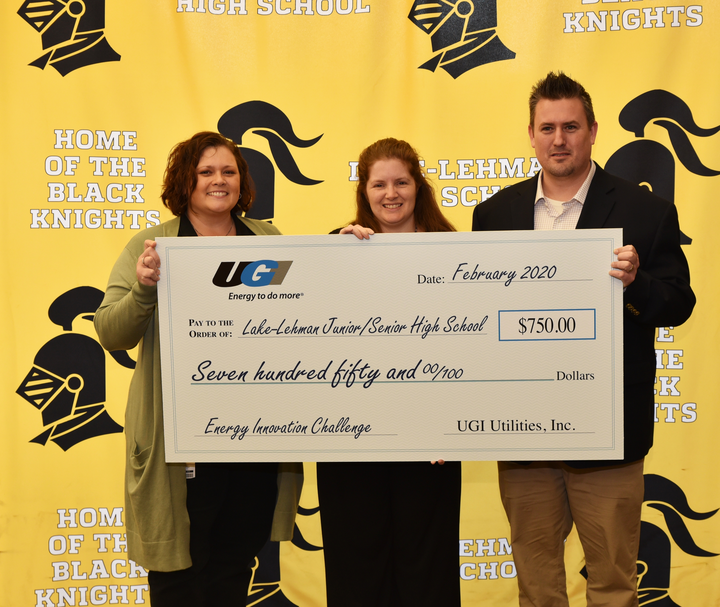 The Challenge, organized in partnership with the National Energy Foundation, called for teams of up to four students to design a creative way to communicate energy and/or water efficiency to others. Students were encouraged to use artwork, a science project, an essay, literature, photography, music, a service project, video, website project, or any innovative methods to convey their message. On behalf of UGI, the winning team received Beats by Dre wireless headphones, and two honorable mention teams received Beats by Dre wireless earbuds.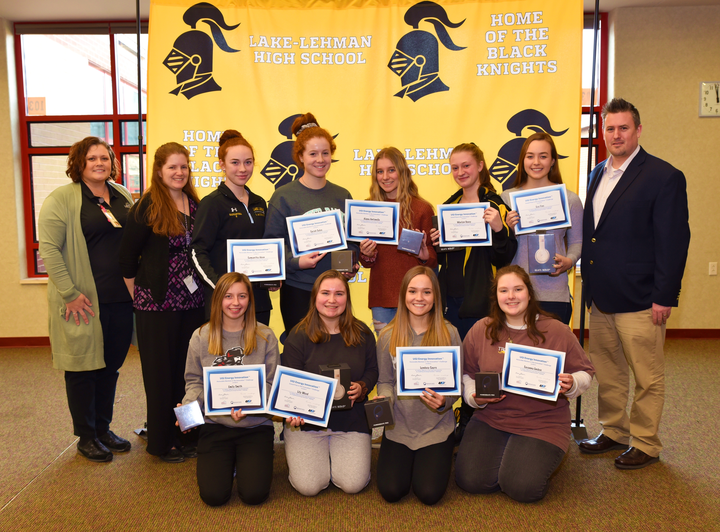 "Helping our young people understand the importance of energy efficiency is another example of UGI's commitment to sustainability and resource conservation," said Brian Meilinger, UGI manager, energy efficiency and conservation programs. "Today's students will soon be tomorrow's energy customers, and we hope the lessons learned through this contest will help instill conservation habits, as well as encourage exploring energy efficiency programs."
Learn more about UGI's Energy Efficiency & Conservation programs at www.ugi.com/electricrebates.