Safety
Stay Safe This Thanksgiving
25 Nov 2019
Thanksgiving is only a few days away! As you and your family begin to plan your delicious holiday meal, UGI encourages residents to use the following tips to stay safe while in the kitchen this Thanksgiving.
While preparing your meal:
Stay in the kitchen when you are cooking to keep an eye on your food.
Stay in the home when cooking your turkey, and check on it frequently.
Keep children away from the stove and oven to prevent burns.
Be sure electric cords from an electric knife, coffee maker, plate warmer or mixer are not dangling off the counter within easy reach of a child or pet.
Keep matches and utility lighters out of reach — up high in a locked cabinet.
Never leave a room with a lit candle unattended.
Be sure your smoke alarms are working and test them regularly.
If you use a deep fryer for a fried turkey, make sure you read the instructions on preparing the turkey safely and use the deep fryer outside of the house.
Finally, always keep a fire extinguisher on hand in or near your kitchen.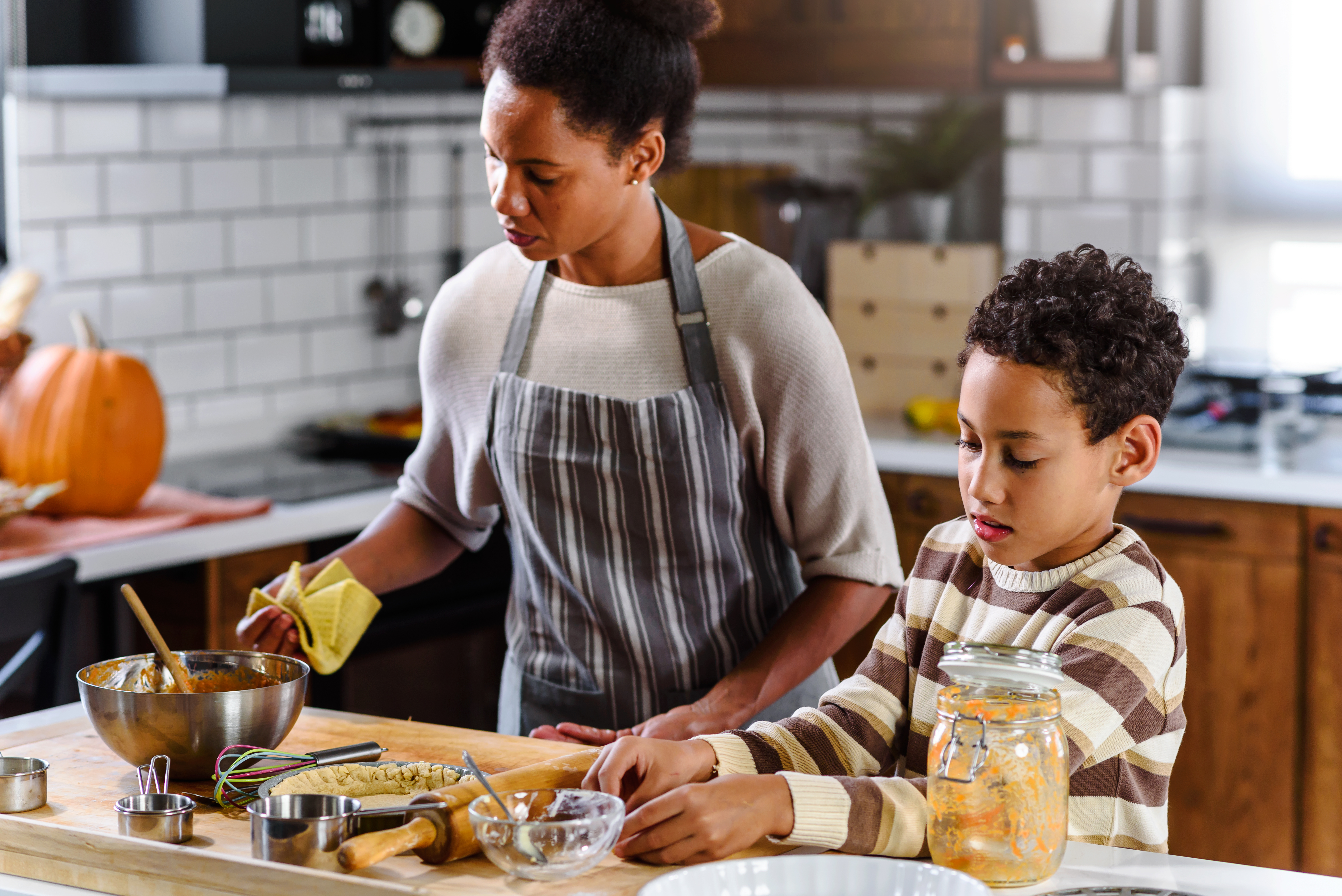 UGI also reminds customers be aware of the signs of carbon monoxide (CO) and know the odor of natural gas:
CO is a colorless and odorless gas that can build up inside a home or business due to malfunctioning heating units or other fuel-burning appliances, as well as by blocked chimneys and exhaust vents. While CO is odorless, a smoky or sooty smell is often generated by the malfunctioning appliance or blocked chimney.
Signs that an appliance may be producing CO include condensation on walls and windows, house pets becoming sluggish, and residents suffering flu-like symptoms or feeling unusually tired. Individuals who believe they may be experiencing symptoms of CO poisoning should immediately seek fresh air and prompt medical attention.
UGI recommends that all homes have working CO detectors on every floor, especially near heating equipment and bedrooms.
Call UGI or 911 if you detect the odor of gas. An odorant that smells like rotten eggs is added to natural gas to assist in detecting a gas leak. If you smell the odor of natural gas, leave the building immediately, taking everyone with you and leaving the door open.
Do not use the phone, light a match, or switch anything on or off. Once in a location where the odor of gas is no longer present, call 911 or UGI from your cell phone or neighbor's home.
UGI's emergency response number is 1-800-276-2722. UGI will send a service technician to investigate the odor immediately.  Emergency response is available 24-hours a day, every day. There is no cost to investigate a report of a gas leak.
For more natural gas and electric safety tips, visit us at https://www.ugi.com/natural-gas-safety/. Have a safe and wonderful Thanksgiving holiday from all of us at UGI!