Safety
The Heat Is On!
20 Jul 2020
Keep Your Family Safe This Summer
Summer brings warmer weather and longer days, but it also brings safety risks. This summer, enjoy your outdoor adventures and fun family time safely with these tips:
Planning to dig? Before you put in that new fence or put stakes in the ground to put up a large tent, place a call to 811 at least three business days prior to
beginning any digging project.
Stay hydrated. Drink at least 16 ounces of water per hour while in the sun and avoid caffeinated beverages that may lead to dehydration. Symptoms of dehydration include extreme thirst, infrequent urination and/or dark colored urine, fatigue, dizziness, confusion, headache, and muscle cramps.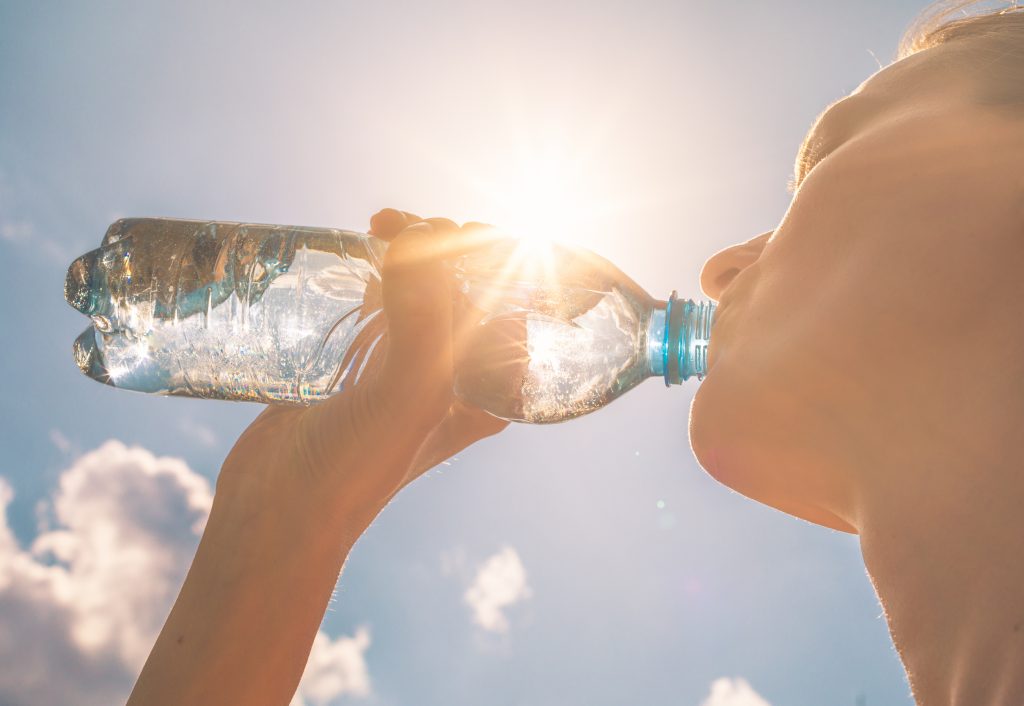 While outdoors, wear broad-spectrum sunscreen of at least SPF 30 and reapply every two hours. Watch for signs of thunderstorms and seek shelter if you notice high winds, dark clouds, rain, distant thunder, or lightning.
Pennsylvania is a hotbed for ticks. Examine yourself daily by checking in and around the hair and ears, under the arms, inside the belly button, between the
legs, and behind the knees.
If you're planning on enjoying the warm weather with a cookout, make sure your grill is set up on a flat, sturdy surface and is away from any structures. Do not leave the grill unattended and do not allow children or pets near it.
For more safety tips, visit https://www.ugi.com/natural-gas-safety/ and visit us on Instagram, Twitter, and Facebook.