In the News
UGI Begins Construction on New Training Center Complex
02 Jul 2020
UGI is pleased to announce work is underway in Bern Township, Berks County, on the 40-acre site of UGI's forthcoming state-of-the-art Training Center.
Expected to open for instruction in summer 2021, the complex will be anchored by a 47,500-square-foot Training Building, depicted at lower right.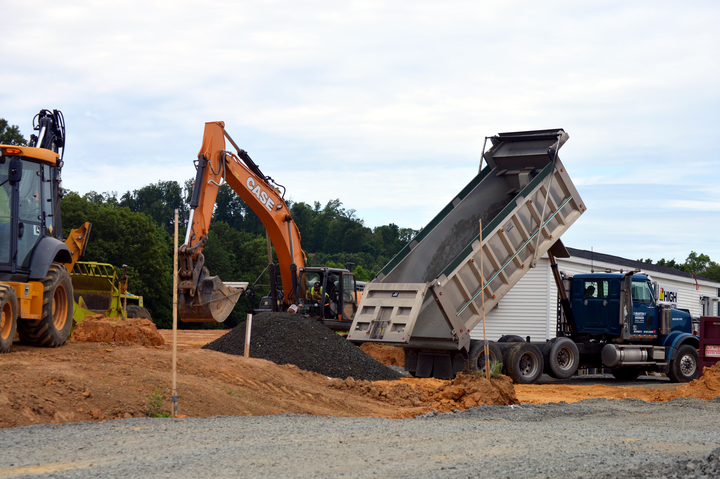 The installation will also include a number of facilities and features to provide employees with "hands-on" training experiences designed to simulate real-life situations, such as:
Safety Town: A training site including three townhouse-style buildings to help prepare employees on how to deal with various scenarios they may encounter in the field.
Training areas for firefighting instruction, pipe corrosion and protection, and backhoe excavation.
A 10,500-square-foot welding building.
Two indoor pits to simulate confined-space welding.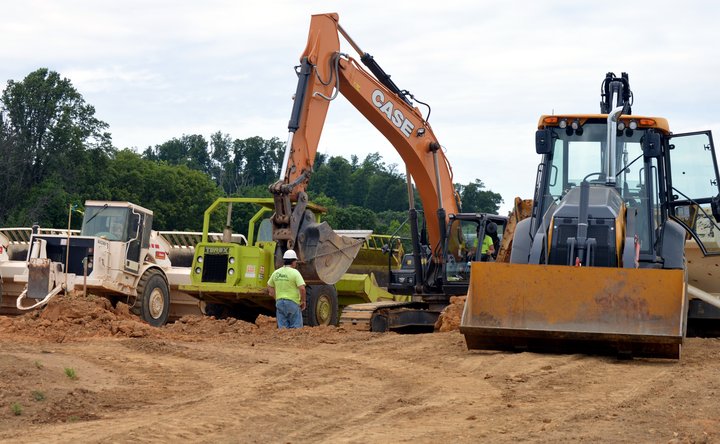 The new training complex will help ensure UGI continues to provide safe and reliable natural gas service, and strengthen UGI's "I'll be there" safety culture.
The complex will also include seven classrooms and two lecture rooms that can open into a single large space. Four labs within the building will accommodate specific UGI departments, including Construction and Maintenance, Safety, Service, and Meter and Regulation training programs.