Natural Gas
UGI Celebrates GET Gas Expansion in Wyoming County
20 Dec 2018
In October, state and local economic development officials joined UGI for a ceremonial groundbreaking for a new Growth Extension Tariff (GET Gas) expansion project in Tunkhannock.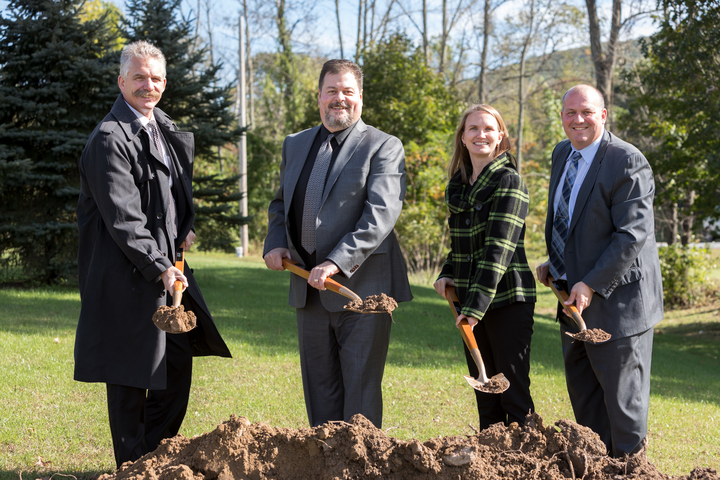 The initial phase of the Tunkhannock GET Gas project will make natural gas available to 88 homes and 30 businesses. When all phases of the project are complete, more than 900 homes and 150 businesses will have access to natural gas service.
"This project wouldn't be possible if it weren't for the collaborative effort of the Wyoming County Chamber of Commerce, the Wyoming County Commissioners, the Commonwealth of Pennsylvania and our partners to supply natural gas to the community — Cabot and Williams," said Don Brominski, UGI's director of business development. "It was truly a team effort."
Brominski noted that the Wyoming County Commissioners funded the engineering study. In addition, the project received a $1 million Pipeline Investment Program (PIPE) grant from the state.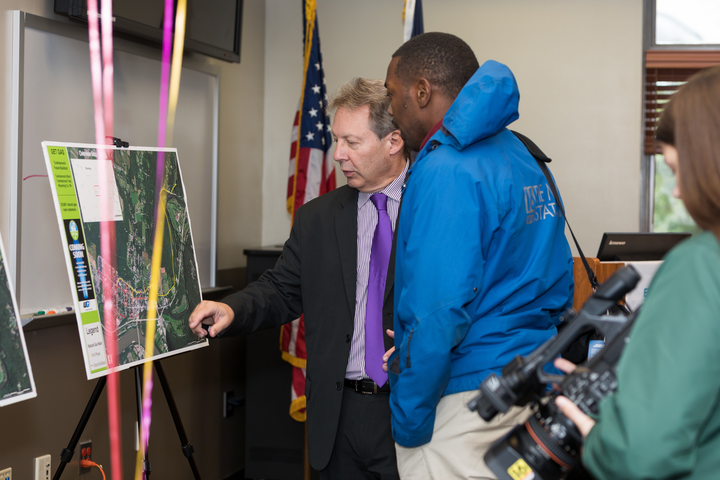 The GET Gas program is designed to provide natural gas to residential homes and small businesses that currently do not have access to service.
The Tunkhannock project is part of a five-year, $75 million pilot program available to potential customers throughout UGI's 45-county natural gas service area.
Learn more about UGI's GET Gas program and how you can bring the benefits of natural gas to your community, visit www.ugi.com/GETGas.