Energy Hot Topics
UGI Continues to Help Fuel Manufacturing Growth in Pennsylvania
19 Aug 2020
Affordable Pennsylvania natural gas continues to give the Commonwealth a one-of-a-kind competitive economic development edge, create new jobs and grow the state's economic base.
UGI Utilities is pleased to serve businesses like IRIS USA who is locating its first East Coast facility in Pennsylvania due in part to the state's reliable supply of low-cost energy.
IRIS USA, headquartered in Surprise, Arizona, is an injected-molded plastic products manufacturer. The company is nearing completion on construction of a 500,000 square-foot manufacturing and distribution facility in Hazleton.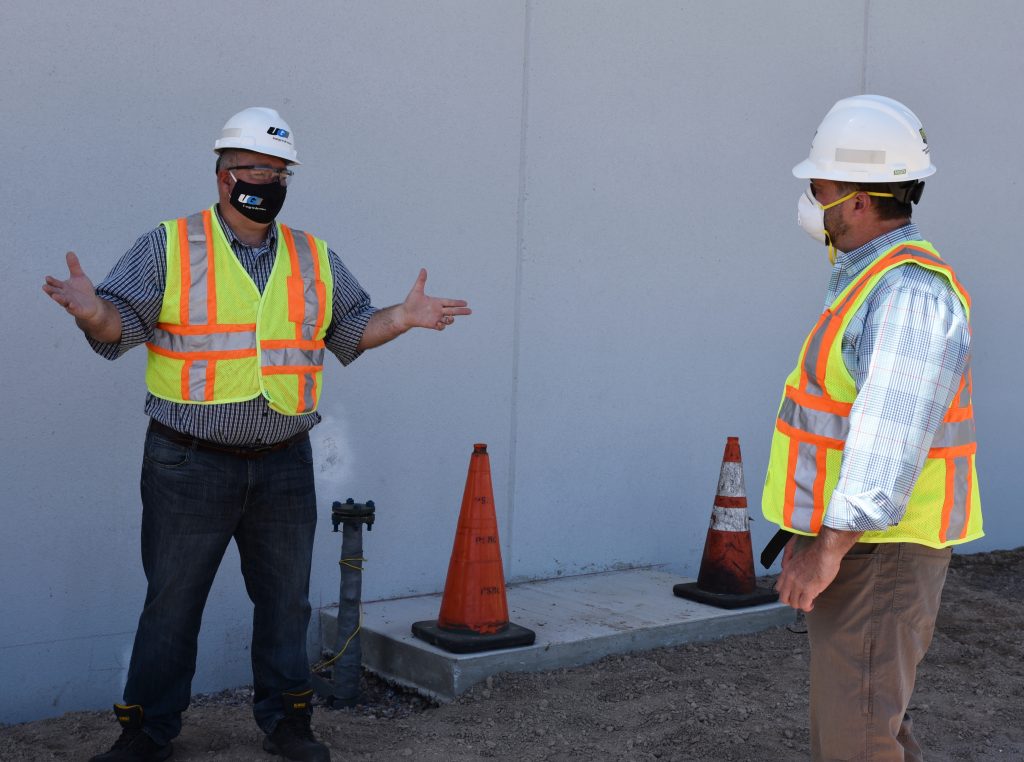 UGI constructed approximately 1,100 feet of gas main, as well as meter and regulation equipment, to serve the new $80 million Luzerne County plant's heating and manufacturing needs.
"It's been a pleasure to work with the IRIS USA team on their move to Pennsylvania," Joe Bauman, UGI relationship manager – major accounts, said. "During these challenging times, I'm pleased myself and UGI colleagues can help play a role in bringing upwards of 100 new jobs to Pennsylvania."
The state-of-the-art facility is scheduled to open this fall, and the company is currently hiring and training employees. Open positions span a variety of skill sets, from vendor distribution supervisor to machine assistant lead.
Visit irisusainc.info to learn more about IRIS USA, and visit ugi.com/gas-for-business/ to discover how UGI can help businesses "do more" with natural gas.