Customer Service
UGI Urges Customers to Apply for Heating Grants
11 Nov 2019
UGI encourages eligible natural gas and electric customers to apply for federal Low Income Home Energy Assistance Program (LIHEAP) funds to help cover their heating costs this winter. The Pennsylvania Department of Human Services (dhs.pa.gov) opened the application process on November 1.
LIHEAP grants help customers with limited or fixed incomes pay their heating bills, repair or replace a heater, avoid utility service shut off and assist in restoring a terminated service. Applicants do not need to be welfare recipients or have unpaid bills, and they do not need to repay the grant money. However, they must meet income guidelines in order to qualify.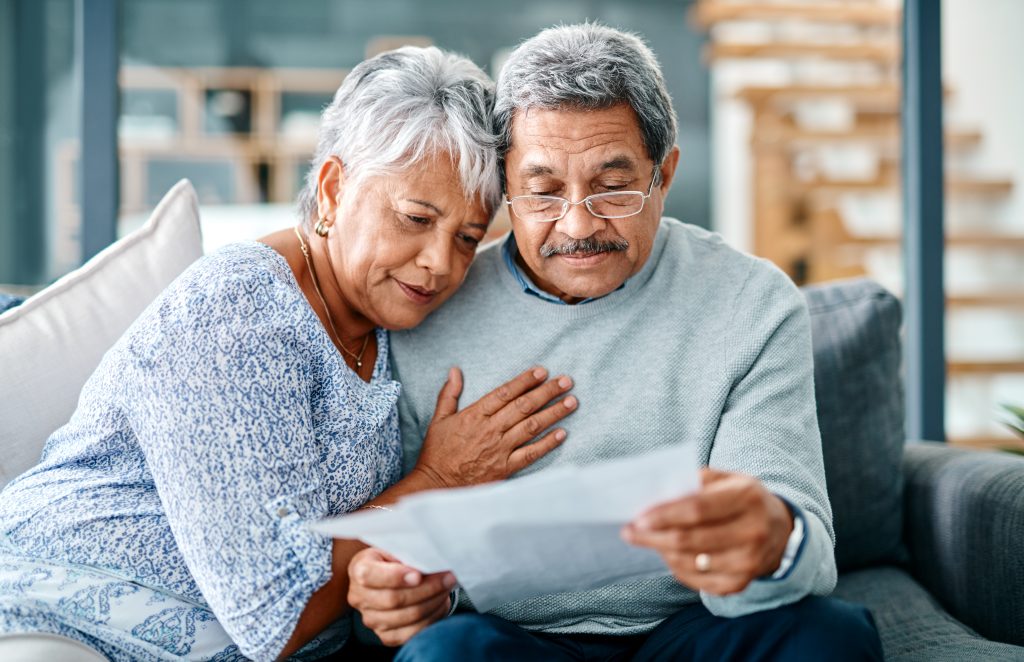 UGI representatives can provide customers with information on the application process and eligibility requirements for LIHEAP, as well as assisting with completing and submitting the required forms. Customers can call UGI about LIHEAP grants at 1-800-UGI-WARM (1-800-844-9276).
LIHEAP funds are limited and available on a first-come, first-serve basis, so UGI urges customers to submit a LIHEAP application as soon as possible. To qualify for LIHEAP funds, eligible customers must provide proof of income, a recent heating bill, and name, birth date and Social Security number for each person in the household.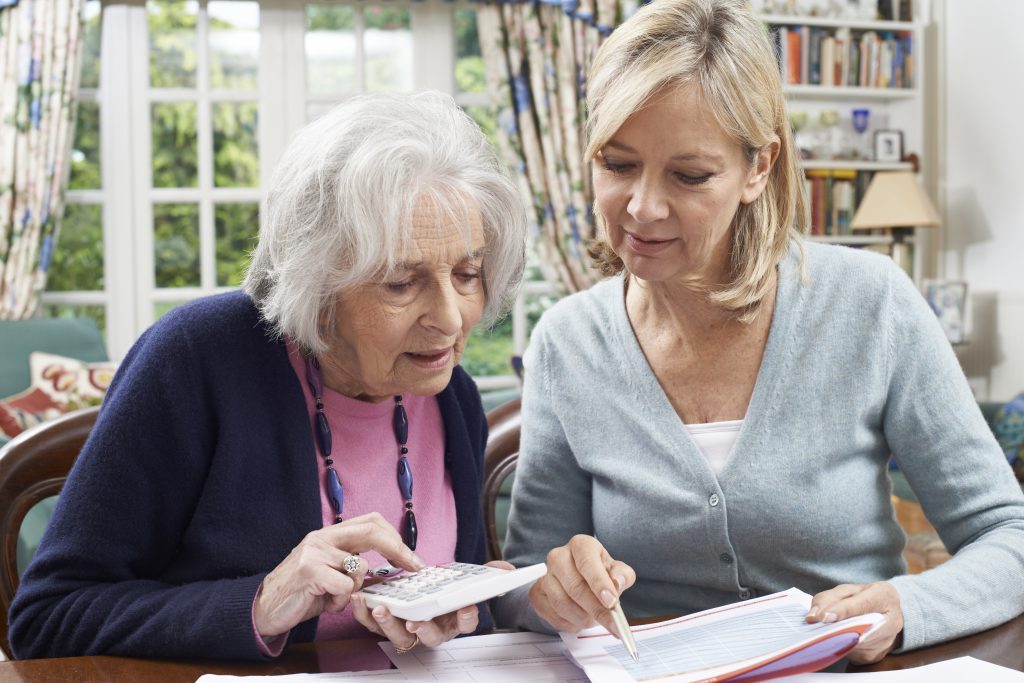 In addition to helping with LIHEAP applications, UGI offers qualifying low income customers experiencing difficulty paying their utility bills several assistance programs:
Grants from Operation Share, UGI's hardship fund.
Reduced bills based on a percentage of the customer's income.
Information on payment arrangements.
Opportunities to participate in a free home weatherization program
Customers interested in more assistance information are
encouraged to contact UGI at 800-276-2722 to speak with a representative or visit www.ugi.com.