In Our Community
UGI Empowers Young Women to be "WISE"
15 Jul 2019
Penn State Wilkes-Barre recently welcomed young women entering grades 6 through 8 to their 10th Annual Women in Sciences and Engineering (WISE) Camp. The topic this summer was "Creating a Digital World: Technology and Design."
"Supporting STEM programs ties back into education and community development, two of the main areas where UGI focuses its community efforts," said Ann Blaskiewicz, Community Relations Manager, UGI North. UGI made a generous donation to the camp through Pennsylvania's EITC Program.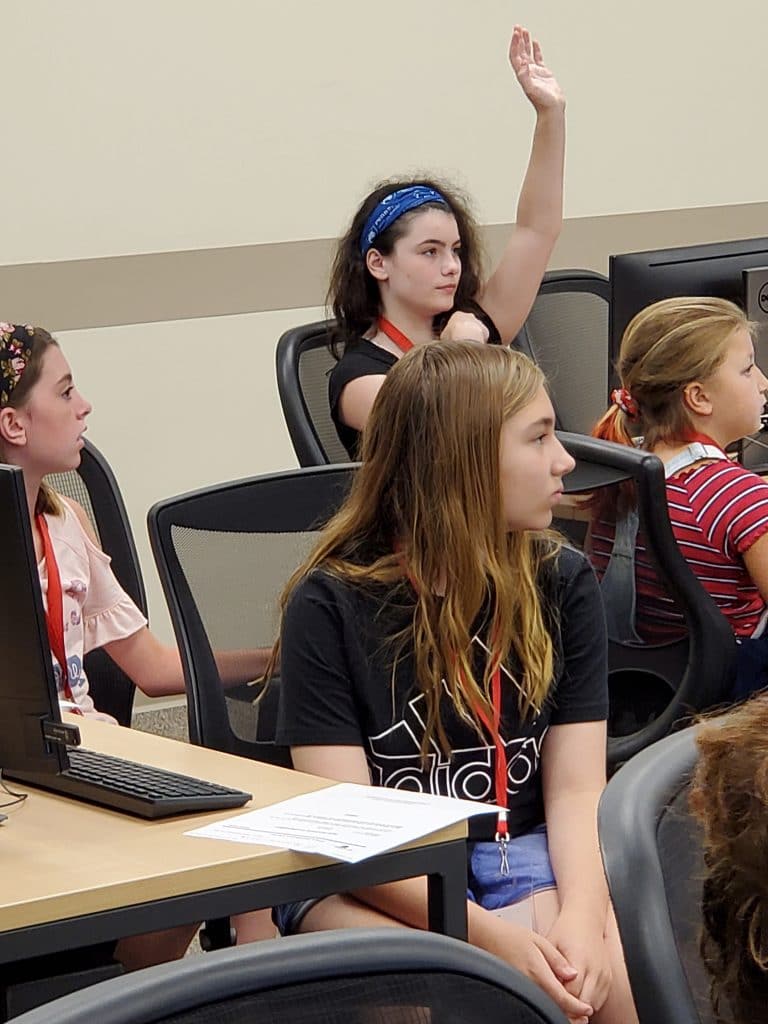 Throughout the three days, the young women used Virtual Reality (VR) technology to explore diverse environments, were introduced to different video game development suites and modeling software to create their own unique building setups, and finally were able to explore their own creations in VR. The young women concluded the camp by critically discussing the future of design and their potential futures in STEM careers.
Created at Penn State in 1994, the WISE Institute represents an innovative approach to cross-disciplinary interaction among engineers, humanists, scientists, and social scientists to promote the representation and diversity of women in STEM fields.
"The WISE camp helps to empower young women in middle grades to pursue STEM," Blaskiewicz said. "It allows them to have a broader exposure to STEM so that they enroll in STEM-related high school classes and ultimately enter STEM careers."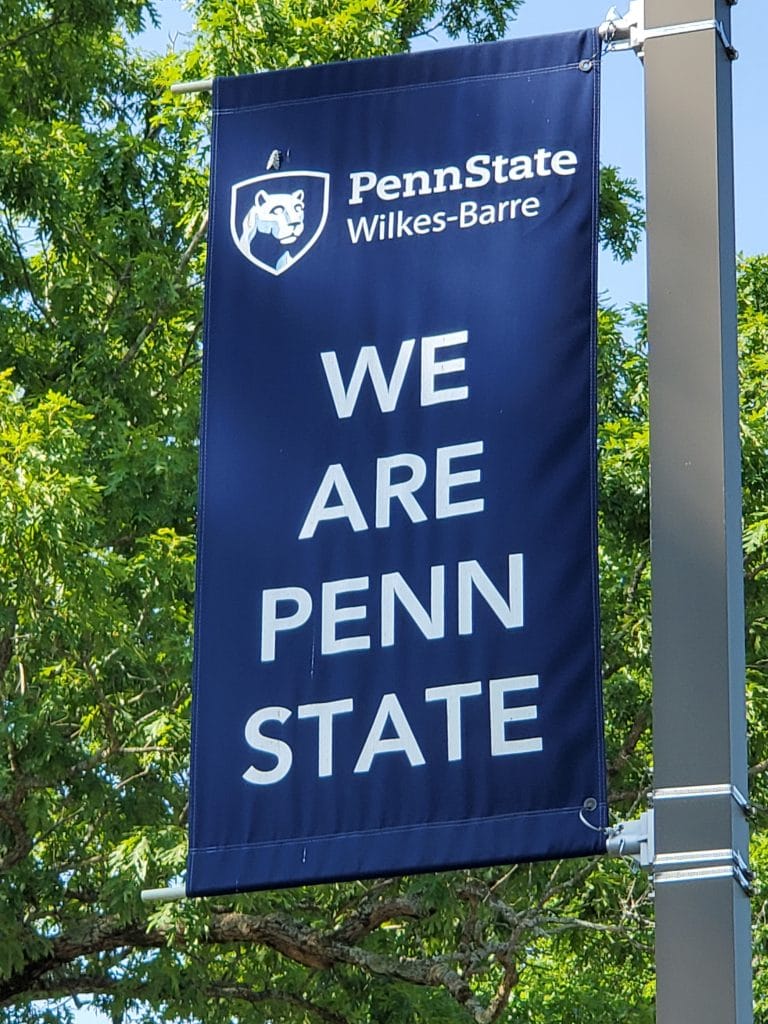 UGI is proud to be in involved in the communities in which our employees work and live. To learn more about UGI's commitment to Community, visit https://www.ugi.com/community-programs/. To see our values in action, follow us on Facebook, Instagram, and Twitter.