In the News
UGI Fuels Pennsylvania's Expanding Logistics Sector
13 Jan 2020
As e-commerce grows and fast delivery becomes the norm, UGI is working with businesses and developers to meet the energy needs of warehouses, logistics centers, and industrial parks. UGI has been supporting significant construction projects spanning the Wyoming Valley to the Lehigh Valley and beyond.
Two recent projects are located in northern Berks County where UGI extended natural gas service to the Hamburg Logistics Park and the Hamburg Commerce Park. Both of these projects are located just a short distance from Interstate 78, providing easy access to major East Coast markets.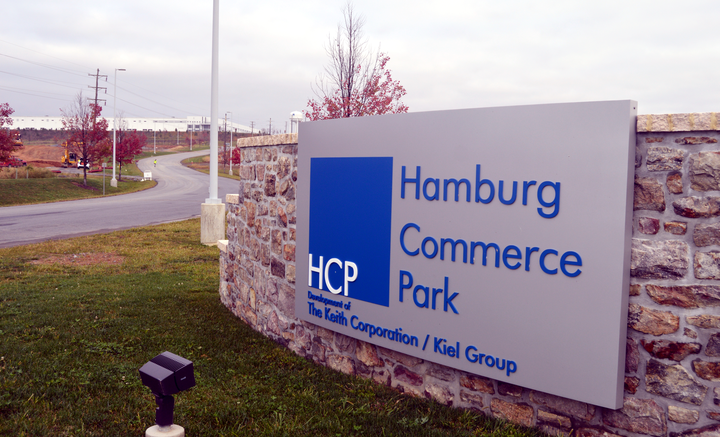 "This is the next logical market," Eric Larson, development partner, vice president of construction for The Keith Corp., said. "It essentially is an expansion of the Lehigh Valley corridor."
When completed, the two Hamburg parks could encompass as many as nine buildings and provide more than four million square feet of commercial and manufacturing space.
Hamburg Logistics Park already houses several tenants, including Niagara Water that has a manufacturing facility nearby. The developers of both complexes expect additional tenants to fill the facilities in the near future.
"This market is quite robust," Justin Curtis, vice president of industrial development for The Keith Corp., said. "It's far more economical to locate these facilities in Pennsylvania than in some neighboring states. In addition, we feel strongly about the local labor market."
When Hamburg Logistics Park and Hamburg Commerce Park are fully developed, hundreds of new jobs are "easily" expected to be created.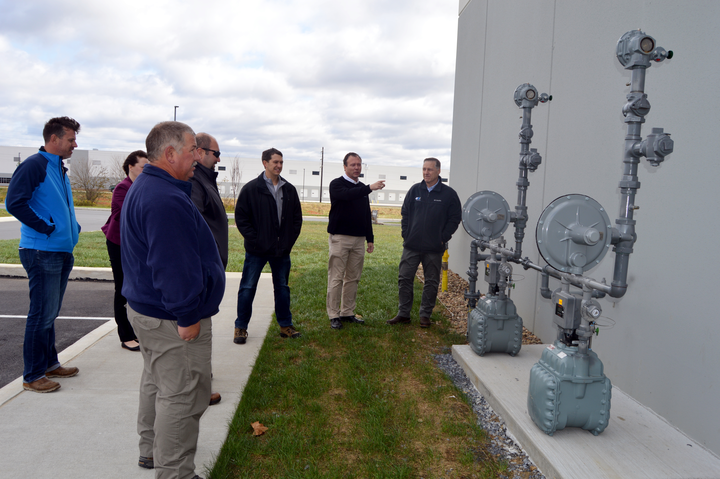 PA's PIPE Program Helps Fuel Berks County Business Parks
The developers of the Hamburg Logistics Center and Hamburg Commerce Park worked together to make a gas main extension feasible. The project was also supported by a $1 million state Pipeline Investment Program (PIPE) grant that helped construct the approach main.
PIPE grants are available to complete natural gas distribution lines to business parks, manufacturing, and industrial enterprises that will result in the creation of new jobs while providing access to natural gas for residents. Individuals with questions on the availability of natural gas, grant eligibility and potential project costs are encouraged to contact UGI.