Environment
UGI Fuels Sustainable Snyder County Greenhouse
23 Mar 2020
UGI was pleased to join BrightFarms in Selinsgrove, Pa., on January 28 to celebrate the ceremonial ribbon cutting of the indoor farming company's newest and largest sustainable greenhouse. The $20 million facility is BrightFarms' fifth location and its second in Pennsylvania.
UGI worked with BrightFarms, Penn Township and the Greater Susquehanna Valley Chamber of Commerce to construct a natural gas main extension to provide gas service to the 280,000 square-foot greenhouse.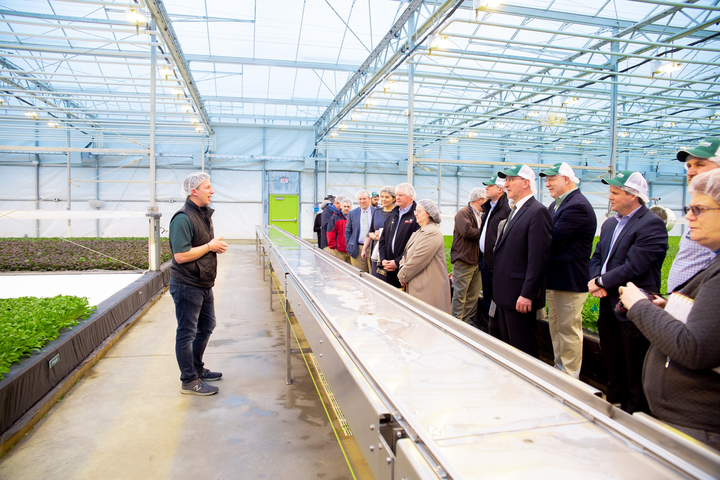 "Access to clean and affordable natural gas provides Pennsylvania a competitive edge and unique economic development tool," Andy Rohrer, UGI Relationship Manager – Major Accounts, said. "It was a pleasure to work with the BrightFarms team and to play a supporting role in the creation of 50 new Pennsylvania jobs."
BrightFarms uses hydroponic systems to grow fresh, local produce year-round for regional supermarkets. The company explains that by using water instead of soil, they "use 80 percent less water, 90 percent less land, and 95 percent less shipping fuel than long-distance field grown produce. On top of being more sustainable, the greenhouse gives the plants a happy, sunny, 72-degree home, year-round, anywhere in the US, even in the winter. So local is always available."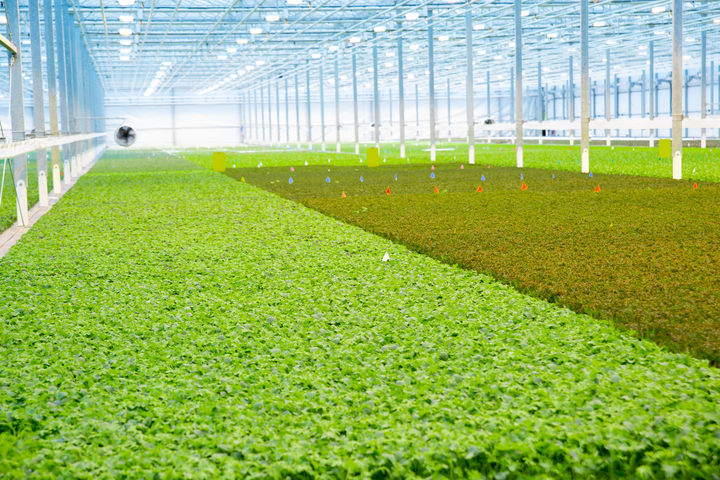 The Selinsgrove farm will supply over two million pounds of pesticide-free produce annually. Visit BrightFarms.com to learn more. You can find hydroponically grown BrightFarms arugula, romaine, spinach and other salad greens at local GIANT grocery stores.