In Our Community
We Are UGI: Mentoring In Our Communities
21 Jan 2020
UGI is proud of our employees, like Patrice Donahue, who donate their time and resources to mentor our future leaders.
Throughout this school year, Patrice is mentoring a high school student and helping her explore different career opportunities.
Patrice is part of the Lancaster Chamber Mentor Program: Young Women Discovering Paths. This program helps shape and grow our future leaders by providing guidance, sharing wisdom, and offering encouragement through a one-on-one mentoring relationship.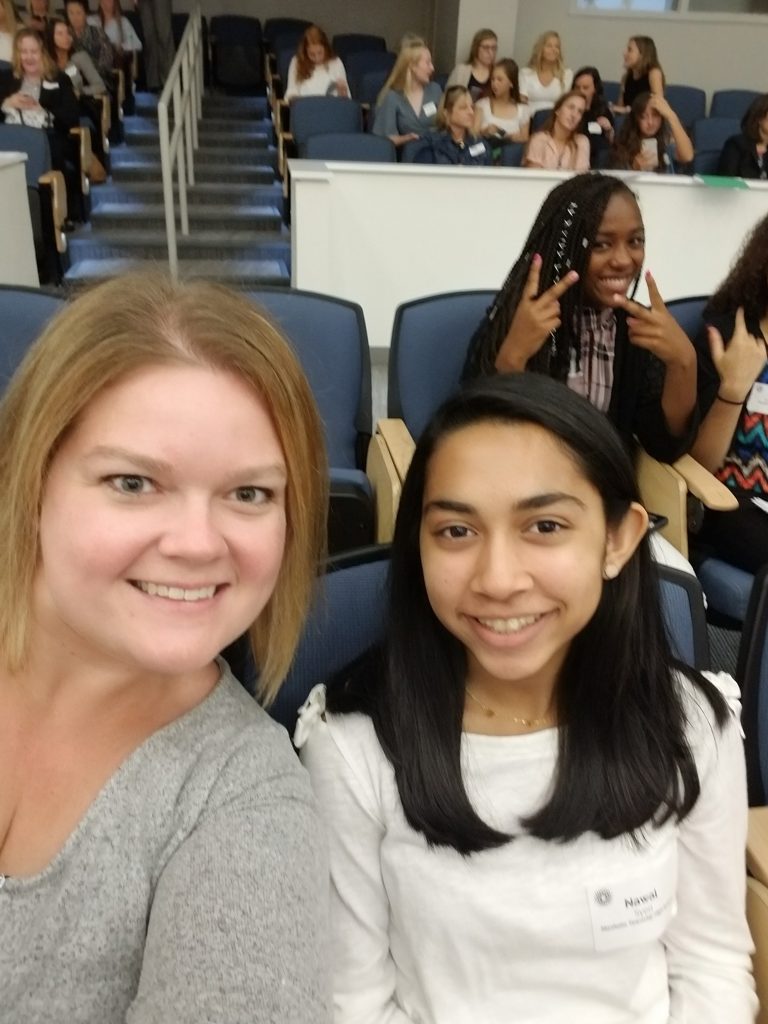 Paired with Patrice is Nawal Syed, a junior at Manheim Township High School in Lancaster County. Nawal aspires to pursue a career in the medical field. Together they attend monthly activities, including an event at the PA College of Health Sciences where they learned about different healthcare careers. At this event, Nawal had an opportunity to intubate a mannequin and perform chest compressions.
"I appreciate UGI for providing me with the opportunity to give back to my community," said Patrice. "Change more than just the culture in your workplace; help change the future of your community."
Learn more about our employees and the work they do for our communities at www.ugi.com/community, or follow us on Facebook, Twitter, and Instagram to see our employees in action.