In the News
UGI's Eric Swartley Named to PUC Committee
06 Jun 2018
Eric Swartley, UGI's senior manager, pipeline and public safety, is one of 13 individuals named in mid-March to the PUC's new Damage Prevention Committee (DPC), a key element of the PUC efforts to safeguard underground utilities across the state.
Swartley, who has more than 38 years experience in the natural gas distribution industry, is responsible for UGI's damage prevention, cross bore awareness and emergency management public awareness programs.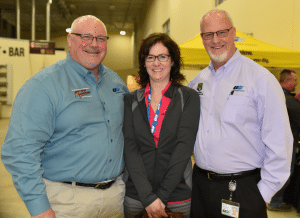 The DPC was created to enhance the PUC's enforcement of Pennsylvania's Underground Utility Line Protection Act – also known as the "One Call Law."
The committee will meet regularly to review alleged violations of the Act and make determinations as to the appropriate response including, but not limited to, the issuance of warning letters or administrative penalties.
There are approximately 6,000 hits per year reported on underground lines across the state, each resulting in added risks to contractors, utility workers and bystanders. The goal of the PUC's enforcement program is to cut the number of incidents by 50 percent over the next five years.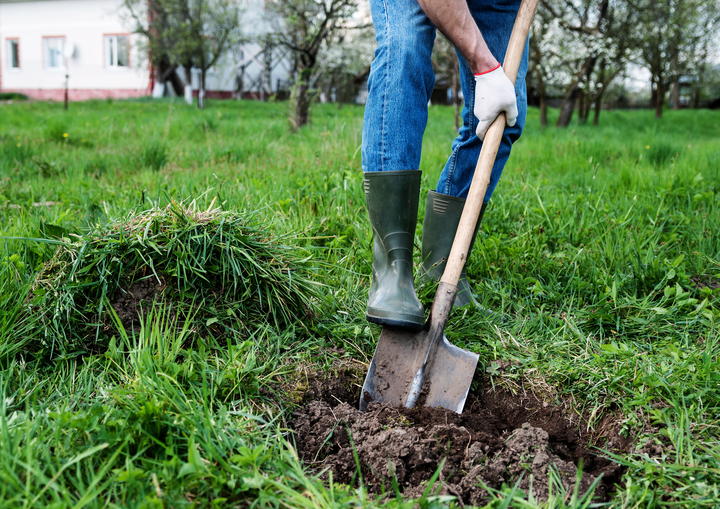 How can homeowners help prevent underground utility damages?
Residents can help prevent damages to underground utilities located on their property by calling 8-1-1 at least three business days before any planned digging or excavation project.
Homeowners who hire contractors should know that the contractor is responsible for making the call to 8-1-1 before starting the project.
Examples of projects requiring a call to 8-1-1 include:
Installing deck or fence posts
Installing drainage pipes or swimming pools
Removing tree stumps
Digging trenches
Replacing driveways
Laying foundations
Planting
Installing a new mail post
For more information about safe digging and how you can prevent damages to our underground utilities, visit www.ugi.com/811.