Electric
UGI's Save Smart Program Offers Electric Customers Big Savings
27 Mar 2018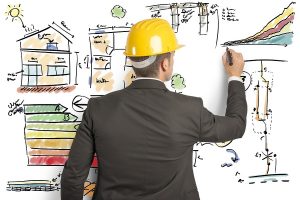 Spring is here and now's the time to make the energy upgrades your home needs.
UGI's Save Smart energy efficiency rebate program offers UGI Electric customers opportunities to save energy and money on their utility bills.
Get a FREE home energy assessment by a certified energy professional and also receive these direct install measures: up to 10 LEDs, 2 water aerators, a smart strip, energy efficient shower head, and pipe insulation! For more information, call 1-866-691-1355. Click here to schedule your energy assessment.
UGI Electric will pay you $50 to get rid of that old, inefficient refrigerator or freezer. We will also pay you $15 to recycle your room air conditioner along with your refrigerator or freezer. Schedule your pickup today.
Reduce your energy costs with high-efficiency appliances. Purchase and install eligible, high efficiency equipment and you'll get generous rebates up to $350! Click here for your rebate application.
Have a question about UGI's Save Smart energy efficiency and conservation programs? Email us at savesmart@ugi.com today!