Customer Service
Understand Your Winter Bill
29 Jan 2019
UGI reminds customers that the winter months bring cold weather that can have an impact on your heating bill, since cool temperatures mean that more energy is needed to keep your home warm and comfortable.
If you are concerned about your bill this winter, remember, you have options!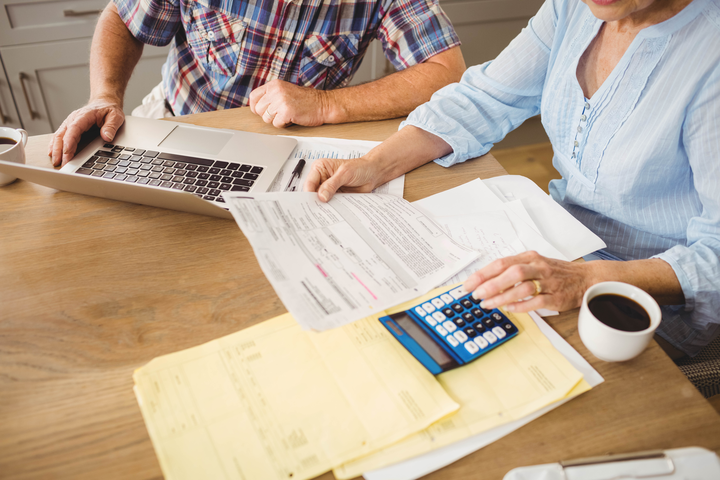 What You Can Do:
Enroll in Budget Billing to spread utility bills over 12 months.
Conserve energy by lowering thermostats and limiting hot water usage.
Winterize homes with added insulation and caulking to reduce heat loss.
Tune-up furnaces for improved efficiency.
Apply for Customer Assistance if on a limited income.
Keep an eye on your energy usage and bill via UGI's online Account Center.
Find out more about how you can be energy efficient this winter season at www.energystar.gov. For more information regarding our energy assistance programs, go to www.ugi.com/assistance-programs/.