Customer Service
Win a Nest Thermostat from UGI
21 May 2018
Are you ready to start saving energy and money?
At UGI we strive to provide our customers with an exceptional online experience, which is why we're excited to share our newly enhanced website.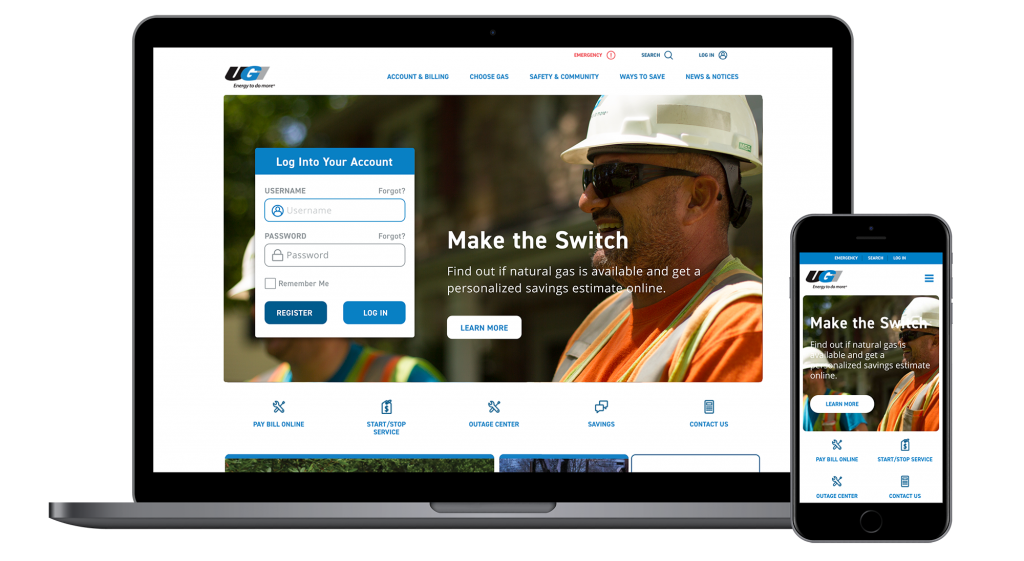 To better serve our customers and community, we've implemented:
Cleaner design for easy readability
Clearer navigation to help you easily find the information you need
Improved search functionality to explore our site with ease
Updated content to keep you informed of UGI work in your area
To celebrate your new online experience, we've partnered with Nest to give away its smart learning thermostat. The Nest WIFI thermostat adapts to your habits and programs itself. It automatically regulates the temperature of your home or business and can provide you with 10-20% energy savings.
Offer valid to legal residents of Pennsylvania and Maryland who are 18 years of age or older as of May 21, 2018.