YMCA – UGI August Featured Community Organization
30 Jul 2018
The YMCA, a nation-wide organization with a presence in more than 10,000 neighborhoods, is on a mission to strengthen communities through lasting, social change.  Through its mission, the Y believes in connecting and bringing together people of all ages and backgrounds to create opportunities to learn and grow. This month, UGI is proud to feature YMCA centers throughout our service territory, including the YMCA of Greater Scranton, the Greater Wilkes-Barre Family YMCA, and the Camp Curtin YMCA as our August Featured Community Organization.
The Y offers a multitude of programs for everyone, hoping to encourage diversity and get people involved, active, and present in their communities. Youth programs offer opportunities for arts and crafts, sport leagues provide recreational physical activity for all ages, and fitness classes give members access to gyms and pools. Although events and programs differ at each location, the mission stays the same: communities are stronger together, especially when they embrace diversity and inclusion.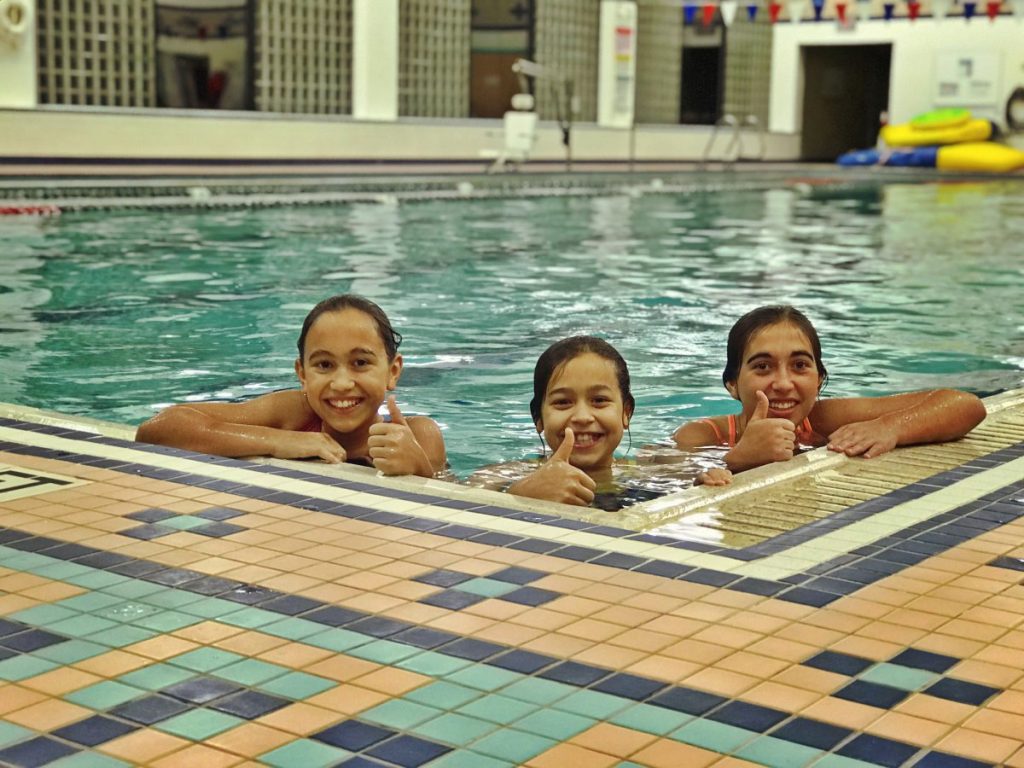 UGI is proud to support the variety of activities and programs that bring people together, inspiring them to invest in themselves and their communities. At UGI, we believe in giving back to local organizations who are leading change and making a positive impact. We are proud to provide funding and be involved in the efforts of our local YMCAs.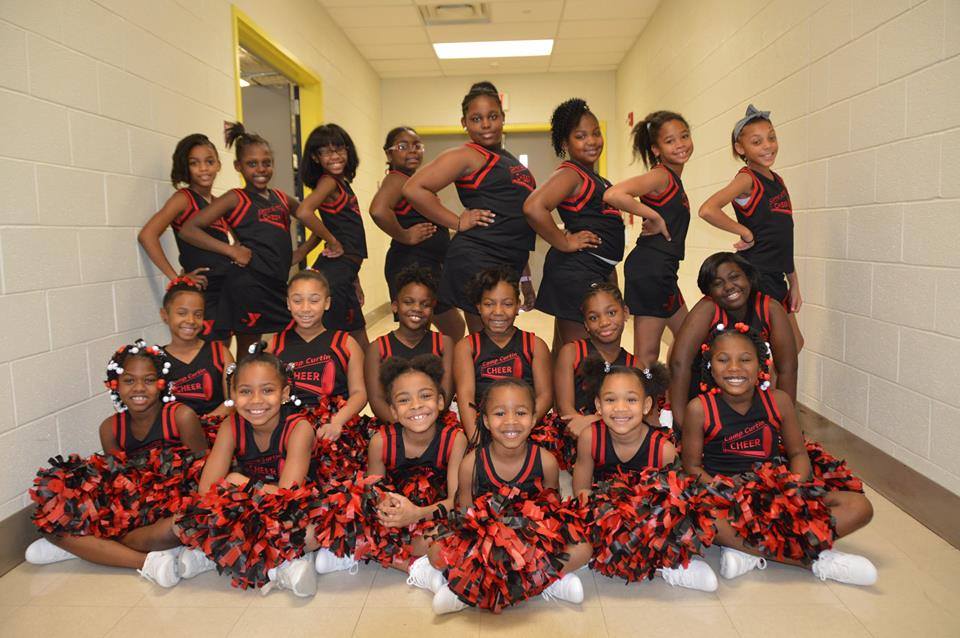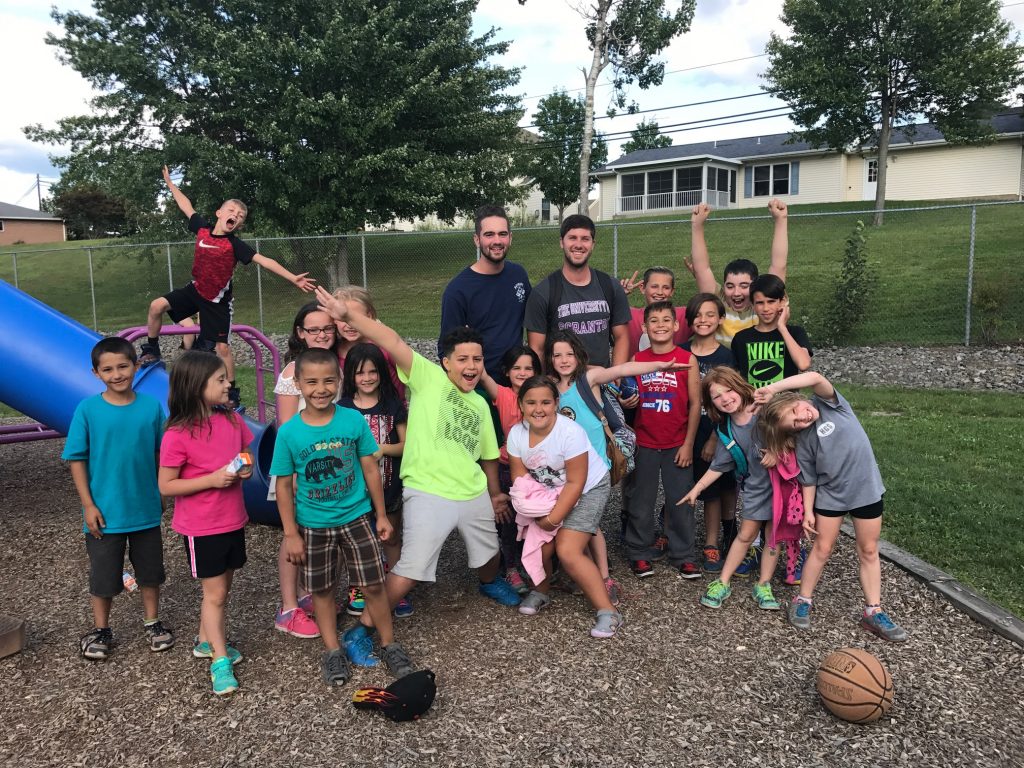 To find the Y nearest to you, visit http://www.ymca.net/find-your-y/ . To learn more about how UGI is investing back into its communities, visit https://www.ugi.com/community-programs/ .