GET Gas Inquiry Form
Great news! UGI Utilities may be bringing natural gas service to your neighborhood. You may soon have the opportunity to save on your annual energy bills by switching to natural gas for your home's heating needs.
Please fill out the form below if you would be interested in natural gas for your property.
Yes I'm interested, please contact me!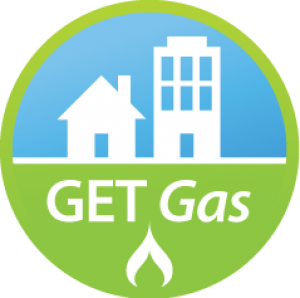 Resources and Information