Customer Service
Need Assistance Paying Your Energy Bill? UGI Can Help!
23 Aug 2018
Colder weather is right around the corner and lower temperatures bring higher energy bills. Do you need assistance paying your bills? UGI is committed to helping customers who make a sincere effort to pay their bill with a variety of assistance programs designed to ease utility expenses and payments.
UGI offers the following customer assistance programs:
CAP: UGI's Customer Assistance Program (CAP) offers qualified, income-eligible customers a more manageable monthly energy bill based on gross income, household size and average bill. UGI partners with several agencies to provide this useful program to its customers.
LIURP: The LIURP, Low Income Usage Reduction Program or Weatherization, offers free energy conservation measures to high usage, low income households to help make energy bills more affordable.
Operation Share Fuel Fund: The Operation Share Energy Fund provides energy assistance grants to qualified customers who experience difficulty paying their heating bills. This community-based nonprofit program is funded by voluntary donations from UGI employees, UGI customers and concerned citizens. In addition, UGI provides a corporate donation to help fund the program.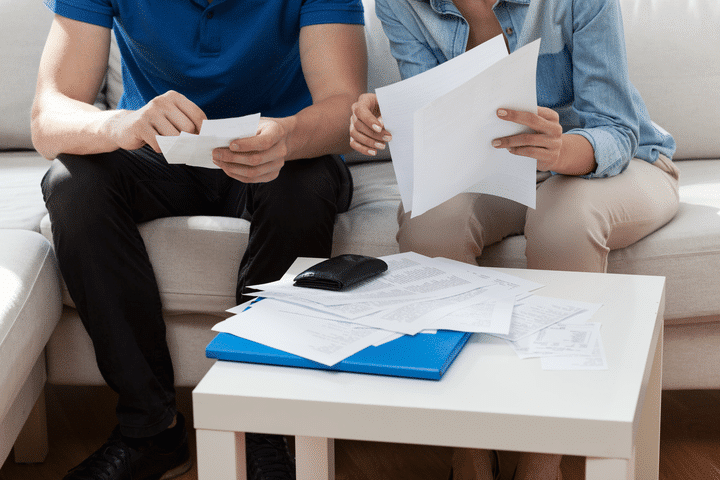 LIHEAP – Low-Income Home Energy Assistance Program (LIHEAP) helps income-eligible energy consumers pay their heating bills through energy assistance grants. If you are eligible to receive a LIHEAP cash grant, a payment will be sent directly to UGI and it will be credited to your natural gas account. Additional money is available through LIHEAP crisis grants, which are given to those in emergency situations and are in danger of losing their heat.
CARES: Customer Assistance and Referral Evaluation Services (CARES) can provide referrals to other helpful programs in your community. These programs can include the Low Income Home Energy Assistance Program (LIHEAP), budget counseling, State Weatherization or Office of Aging programs.
For more information about any of these customer assistance programs, call 1-800-UGI-WARM (800-844-9276) or to fill out a program application, visit www.ugi.com/customerassistance.