Business Case Studies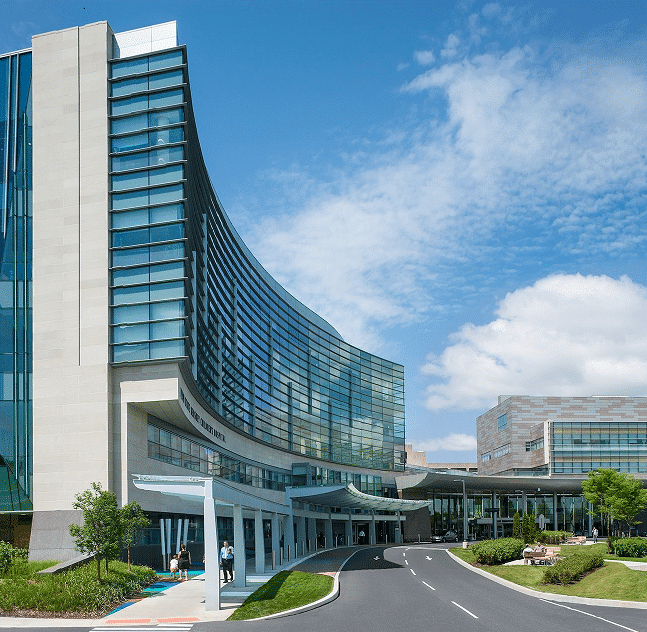 Known as the premier provider of medical care in the central Pennsylvania area - recognized as the number four hospital in the state and home to PA's only medical facility accredited as both an adult and pediatric Level 1 Trauma Center – Penn State Hershey Medical Center is also focused on caring for the environment. Demonstrating their commitment to both top notch patient care and sustainability, the medical center invested in a cogeneration facility to minimize their energy footprint. Learn more.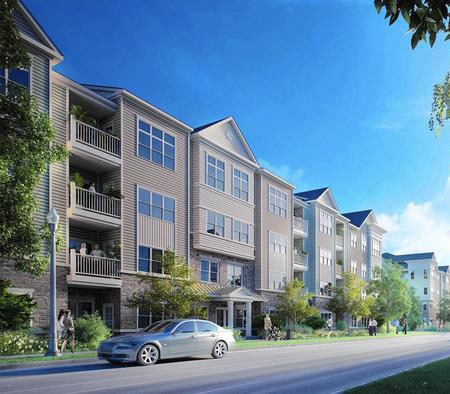 A forward-thinking developer of luxury properties, the KRE Group began their endeavor to incorporate natural gas appliances as a best practice in their multi-family properties with Madison Farms, a high-end community in the Lehigh Valley. Ingenuity, planning and rebates offered by UGI Utilities resulted in a successful pursuit and an adoption of new best practices. Learn more.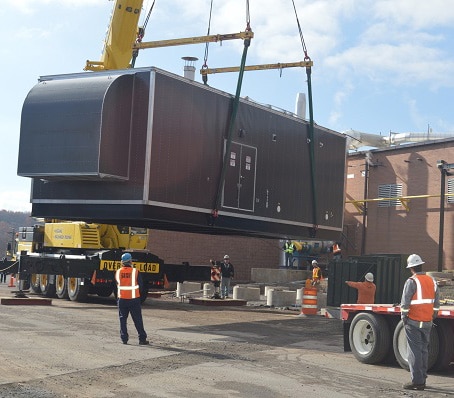 The Gatorade Company, Inc., a division of PepsiCo, completed construction of combined heat and power (CHP) system at its processing plant in Mountain Top, PA in November 2016. The objective of this project was to reduce cost and to help achieve their goal to reduce greenhouse gas emissions 20% by the year 2030. Learn more.