In Our Community
UGI Invests in The Next Generation Through Pennsylvania's EITC Program
15 Aug 2023
UGI Utilities is proud to promote education through the Pennsylvania Department of Community and Economic Development's Education Improvement Tax Credit (EITC) program. In the past year, UGI has invested over $1 million in education through the program. These contributions supported 90 education-related programs that enable children to attend high quality Pre-K programming, support career exploration activities, promote Science, Technology, Engineering, and Math (STEM) learning, offer summer reading programs, and more.
With a focus on improving childhood literacy, inspiring future STEM professionals, and building future leaders, UGI is making a concentrated investment into the next generation and future potential workforce through the EITC program.
Improving Literacy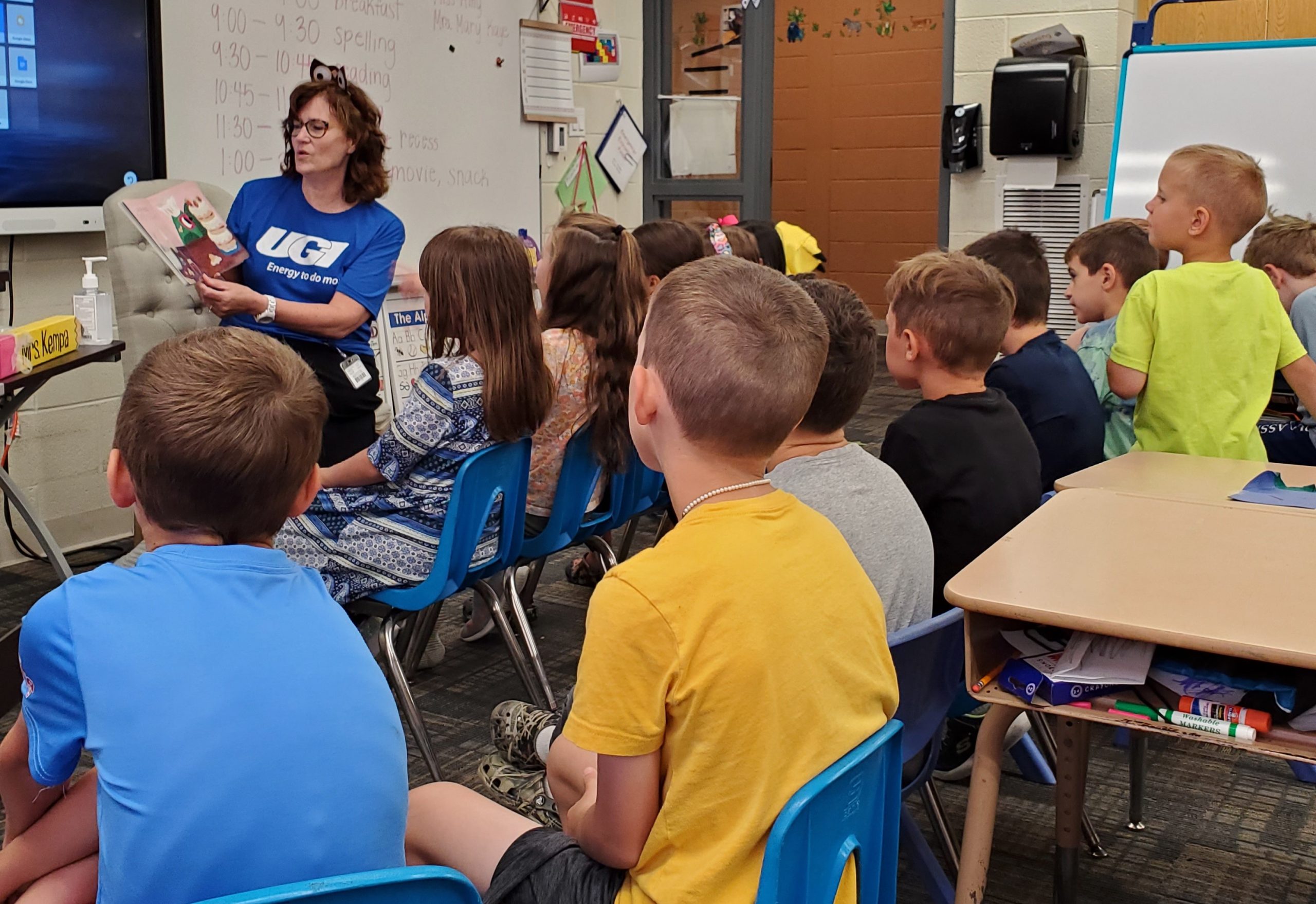 Proficient literacy skills are a critical foundation for success in school and life. Children who aren't reading on grade level by the end of third grade are four times less likely to graduate from high school.
UGI supports a variety of programs that aim to improve childhood literacy. Greater Scranton YMCA's Summer Scholars program prevents summer learning loss (also known as "summer slide") and provides students with the tools and resources they need to succeed at the start of their next school year. Ann Blaskiewicz, UGI's Sr Community Relations Program Administrator for the North Region, recently visited the program to read to participating students. "During my visit to the Scranton YMCA Summer Scholars program, I saw how a strong foundation of learning and literacy, at an early age, is critical for a student's success in school," Ann says. "Seeing firsthand where and how UGI's EITC funding is used is rewarding."
Inspiring Future STEM Professionals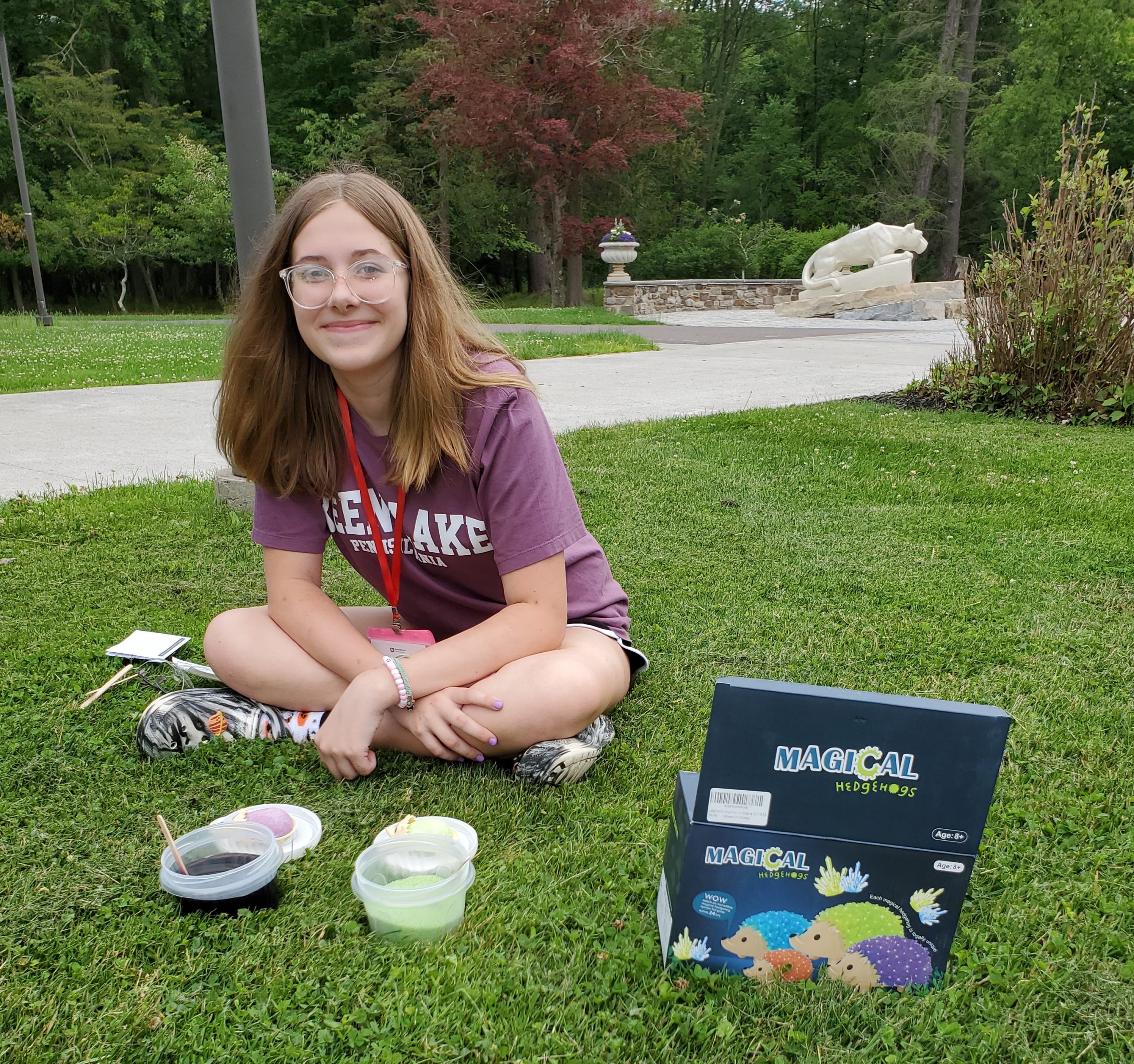 As an energy provider, we rely on professionals with STEM and technical skills to deliver safe and reliable energy to our customers. With a focus on sustainability, it is vitally important for UGI to continue to pursue innovation and ensure there are talented people to drive that innovation.
UGI is proud to support programs such as the Penn State Wilkes-Barre Women in Sciences & Engineering (WISE) Camp, which encourages the entry and success of women in the STEM fields. Participants use their creativity and experience in the class to solve problems and cooperatively form solutions. The camp allows these students to strengthen their STEM-related studies in school.
Building Future Leaders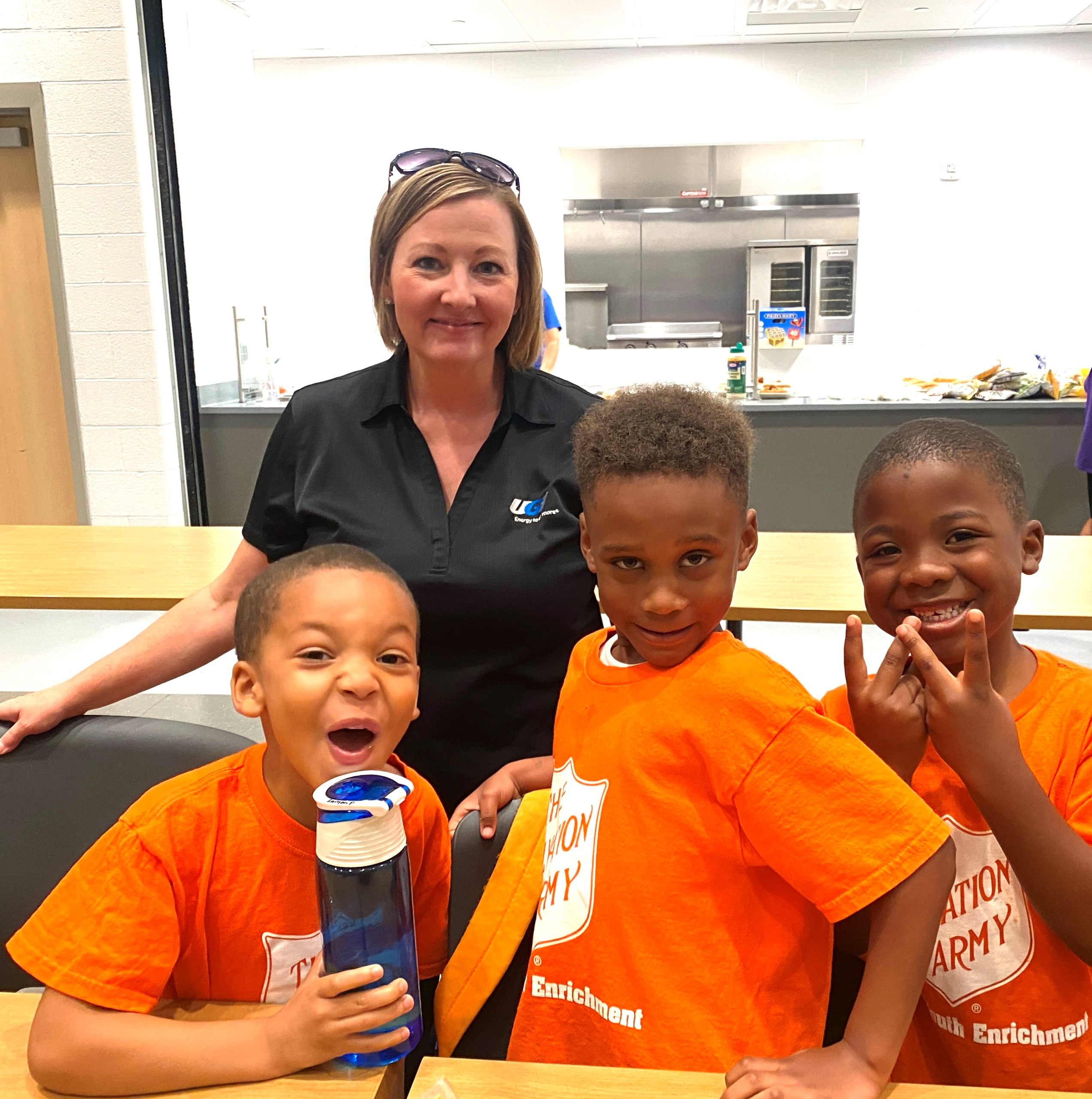 Mentoring programs have been proven to improve academic performance, reduce risky behaviors, and improve social-emotional competencies. It is important to invest in building future leaders by supporting mentorship, leadership, and skill-building programs.
UGI is proud to support Salvation Army Harrisburg's Summer Youth Enrichment (SYE) program. This year, more than 300 students participated in a variety of skill-building activities, such as coding, gardening, nutrition education, and more.
"Supporting programs like Salvation Army Harrisburg's Summer Youth Experience is a critical part of Fueling our Future," says Brooke Smith, UGI's Manager of Community Relations Programs. "This camp provides a safe and positive environment that provides opportunities for local children to explore career opportunities, nutrition and cooking, STEM learning and literacy experiences, field trips, and so much more. I'm so proud that with UGI's support, SYE can serve as a beacon of hope and positivity among vulnerable youth."
UGI is proud to support programs providing an enhanced educational experience to Pennsylvania's students. Follow UGI Utilities on Facebook (@UGIUtilities), Twitter (@UGI_Utilities) and Instagram (@ugiutilities) to learn more about the programs we support through EITC contributions. For more information about how UGI Utilities supports the communities it serves, visit ugi.com/community-programs.