In Our Community
We Are UGI: Honoring First Responders
09 Oct 2023
In honor of Fire Prevention Week (October 8-14) and National First Responders Day (October 28), UGI recognizes our first responders and emergency personnel for their dedication to the safety of the residents in the communities we serve.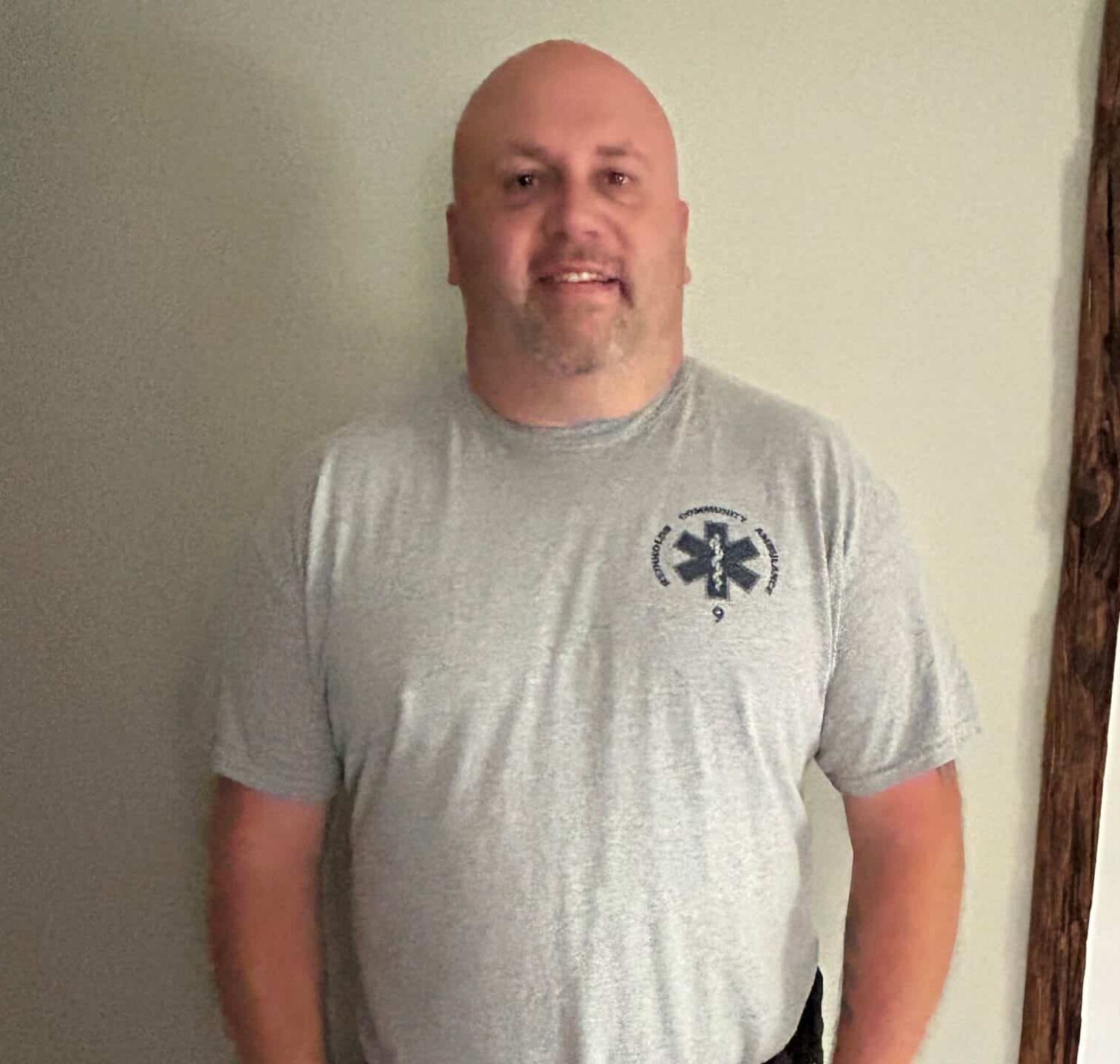 We honor our UGI employees who bravely serve as first responders, such as Nathan Engle, who has volunteered with the Reinholds Community Ambulance Association for 23 years. Nathan started out as a volunteer firefighter and then transitioned to be an emergency responder.
"I like to help and serve the community I live in," Nathan says. "I have been involved with the emergency services since I was 16 years old." Nathan was inspired by family members to get involved as a first responder. He is a third-generation volunteer, following in the footsteps of his father and grandfather, as well as his brother and uncles.
In addition to the many UGI employees who are active with local fire departments and ambulance services, UGI has more than 500 employees, both office and field, who are qualified first responders for natural gas odors and leak investigations. Each day there are more than 50 first responders on call for emergency call outs that come in after business hours.
Thank you, Nathan, and all other first responders for keeping our communities safe! Find more information about how UGI supports the community at www.ugi.com/community-programs.