In Our Community
We Are UGI: Supporting Safe Housing
06 Apr 2023
In honor of National Volunteer Week, recognized from April 16-22, 2023, UGI is proud to recognize our employees who make a difference in our communities.
Our Company and employees dedicate time and resources on community efforts in the areas of education, community development, disaster response, and the environment. UGI's Volunteer Week theme this year is "There's No Place Like Home – Building Community Through Giving Back," which is focused on safe and affordable housing.
UGI volunteers regularly participate in projects that help the community stay safe in their homes. Katie Shiko, who works in UGI's northern region, is a regular volunteer for the American Red Cross and their Home Fire Campaign, which is aimed at reducing the number of home fire-related injuries through Sound the Alarm events. In 2022, employees spent time in communities throughout the UGI service territory installing free smoke alarms and sharing home fire safety information through these events.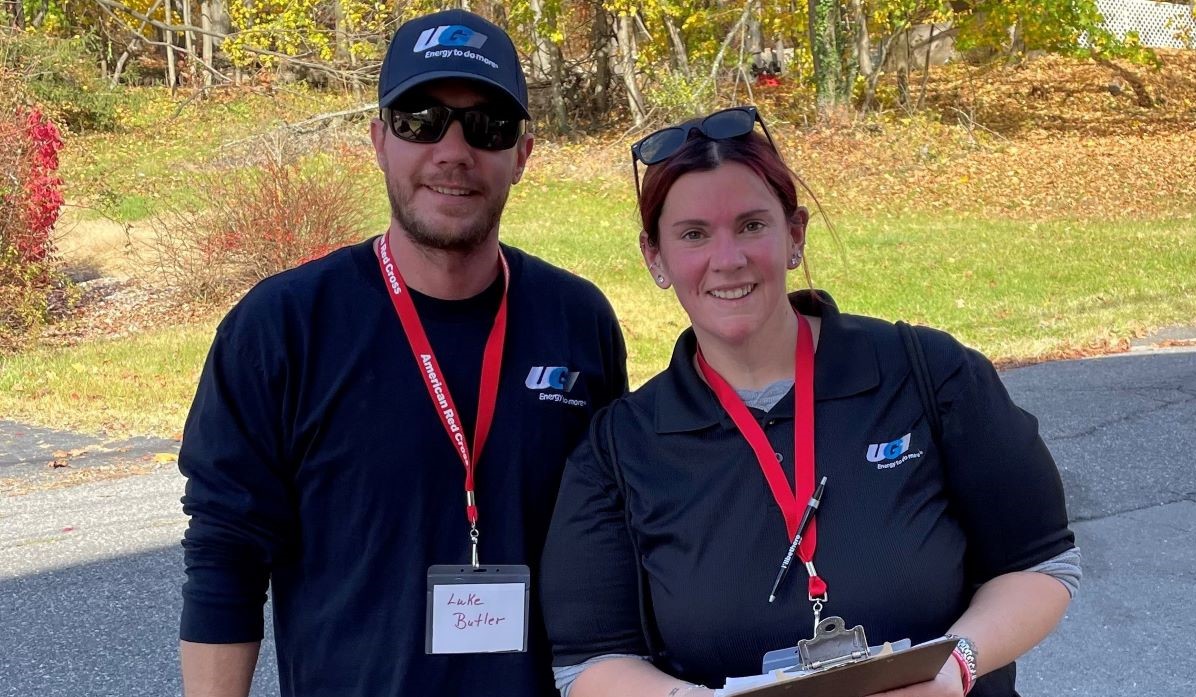 "Living in an area with so much poverty, the American Red Cross Sound the Alarm project is beneficial to so many families in our community," said Katie. "We have a lot of row homes, and knowing the statistics, I know that us installing smoke alarms in these homes can help save someone's life. I have been volunteering with this project for several years now, and it always gives me some peace of mind knowing that we are helping some families who otherwise would not have had the resources to install these lifesaving smoke alarms in their home. It makes me proud to know this is an organization that UGI continues to support, as their impact in our local communities is immeasurable."
UGI is proud of employees like Katie, who get involved in their community to help those in need. Follow UGI Utilities on Facebook (@UGIUtilities) and Instagram (@ugiutilities) during Volunteer Week to see our employee volunteers in action. For more information about UGI's commitment to the communities where we live and work, visit us online at www.ugi.com/community.