Behind on Utility Bills? We're Here to Help
In addition to UGI-specific programs such as the Customer Assistance Program (CAP) and the Low Income Usage Reduction Program (LIURP), there are programs available to Residential customers as a result of CARES Act  Programs that are generally income-based. If you're a business and need assistance, please click here.
UGI Assistance Programs
Calculate the weekly gross income (before taxes) for all members of your household. This information will be needed to help get you the maximum amount of assistance available.
If your household income is at, or below, the income levels shown below, you may qualify for at least one of the UGI Customer Assistance Programs. Learn more about UGI Customer Assistance Programs.
Eligible Gross (Before Taxes)
Weekly Household Income**

Based on Number of Household Members

1

2

3

4

Up to $495

Up to $670

Up to $845

Up to $1,019
CARES Act Programs
Emergency Rental Assistance Program (ERAP) can help you cover:
Mortgage Utility Assistance Program (MUAP) – Coming Soon


It is anticipated this program will be available around December 2021.  As soon as information is released, we will provide details for our customers.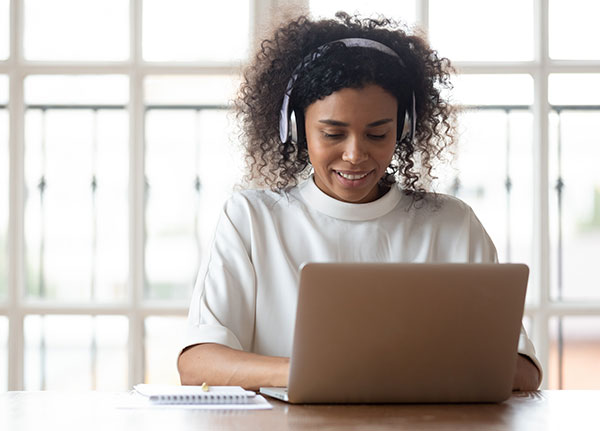 Have questions about your account or what help is available?
Our Customer Care Team is available Monday through Friday from 8 am to 5 pm to review options with you.
Call 800-276-2722

Did you know UGI is now offering fee-free credit card payments? Pay now.

Credit card payments are processed through our third-party vendor Kubra.