Combined Heat & Power
Can nearly double operational efficiency
Combined heat and power (CHP) systems, also known as cogeneration systems, generate electricity and useful thermal energy in a single, integrated system.
Heat that is usually wasted in conventional power generation is recovered as useful energy, eliminating losses that occur when heat and power are generated separately. Cogeneration systems can operate at levels as high as 80 percent, compared to 45 percent with conventional methods.
Most CHP projects have a natural gas engine or turbine radiating heat that is captured and used in a heating application. The heat is then used to drive an absorption cooling machine that produces cooling. The natural gas engine or turbine is coupled with an electric generator to produce electric power.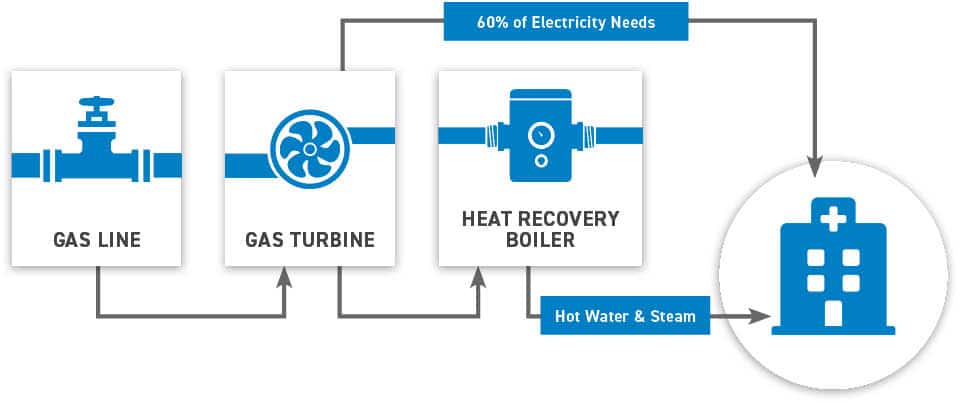 Ideal Candidates for CHP Systems
CHP systems are ideal for energy-intensive commercial and industrial businesses with high thermal loads, including: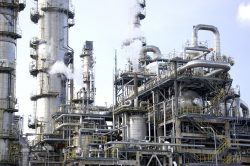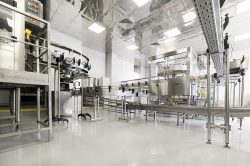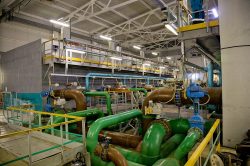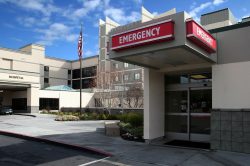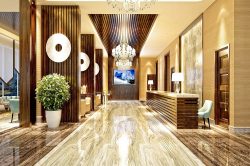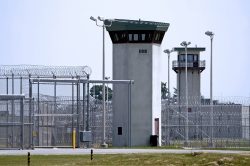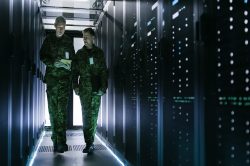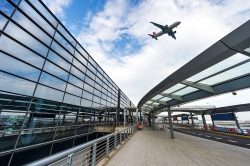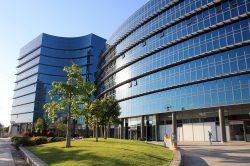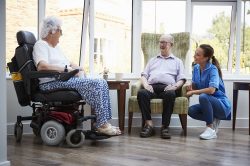 Read How Other Businesses are Benefiting: