Relationship Managers for Major Accounts
Important: Please do not contact Relationship Managers to report a natural gas leak, electricity problem or for a billing inquiry. If you smell gas, please call us immediately at 800-276-2722 from a safe location.
Whether you're looking to use natural gas for your fleet, or to generate power efficiently with cogeneration, contact one of the UGI Relationship Managers in your area to get you on the next step to reducing your bottom line.
Relationship Managers are generally available Monday through Friday during normal business hours.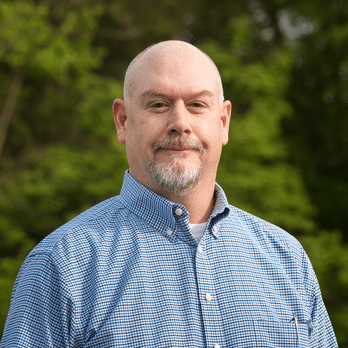 Andrew Rohrer
Serves the Following Counties: Bedford, Blair, Bradford, Centre, Clarion, Clearfield, Clinton, Columbia, Cumberland, Forest, Franklin, Frederick, Fulton, Huntingdon, Lackawanna, Luzerne, Lycoming, Mckean, Mifflin, Montour, Northumberland, Potter, Snyder, Susquehanna, Tioga, Union, Washington, Wayne, Wyoming and York

Phone: 570-701-5010 | Email: arohrer@ugi.com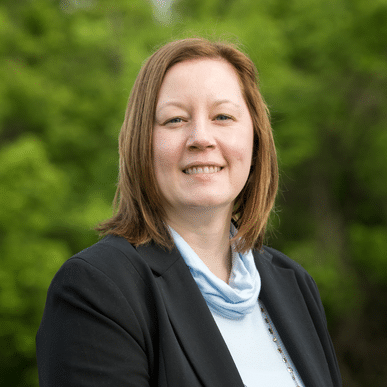 Rhiannon Hazzard
Serves the Following Counties: Bucks, Carbon, Delaware, Lehigh, Monroe, Northampton and Pike

Phone: 610-796-3439 | Email: rhazzard@ugi.com
Craig Blume
Serves the Following Counties: Berks, Chester, Dauphin, Lancaster, Lebanon, Montgomery and Schuylkill

Phone: 484-256-7992 | Email: cblume@ugi.com