Gas Commercial Heating & Cooling Equipment
Reduce Operational Costs and Invest More in Your Business
Save Thousands of Dollars a Year

Natural gas heating and cooling saves your business money and creates a comfortable environment for customers and staff alike.
Watch the following video to see how Farmers Insurance agent David Mattei saved 64% on his heating bill with natural gas from UGI:

Space Heating Options
Rooftop Units and Unit Heaters are common, low-cost options with efficiencies between 80 and 93%. Rooftop units combine natural gas heat and electric air conditioning in one unit and boast a longer equipment life than an electric air source heat pump and lower operating/maintenance costs. Condensing units are also available for unit heaters.

Infrared Systems are an energy efficient alternative to unit heaters, particularly effective in spaces with high ceilings or in areas that are often open to the outside. Infrared systems can provide fuel savings of 20–90% over conventional forced air.

Boiler Heating Options
Sectional Boilers and Tube Boilers feature unique designs and configurations, making them ideal solutions for applications with limited access or space constraints. Both offer a range of efficiencies – up to 96 to 97%!

Cooling Options
Engine Driven Chillers feature a natural gas engine to drive a vapor compression system. Waste heat from the engine can be used for heating applications, increasing energy efficiency.

Absorption Chillers provide cool air by evaporating a refrigerant like water or ammonia. These chillers are best suited to cooling large commercial buildings, like schools, office towers and hospitals.

Gas-Based Desiccant Systems cool by reducing humidity in the air. Cooling this drier air with a conventional cooling system requires much less energy than it would to cool the humid air.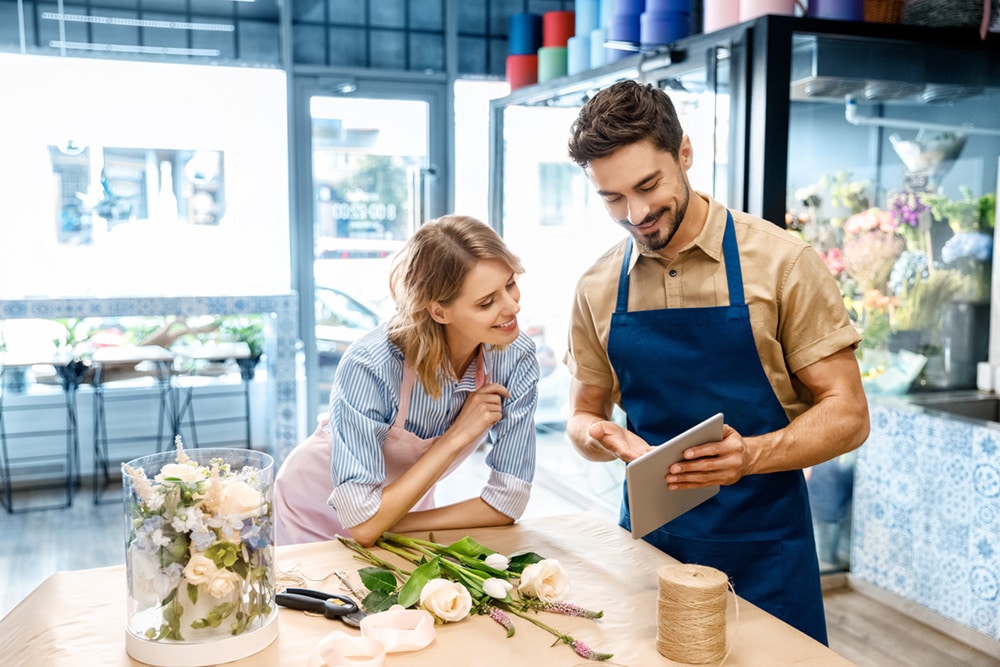 Save Time. Save Money.
Stop wasting time coordinating fuel deliveries and estimating your monthly and yearly energy costs based on fluctuating fuel prices. Enjoy the ease of having access to fuel at all times, and the consistent, low cost of natural gas.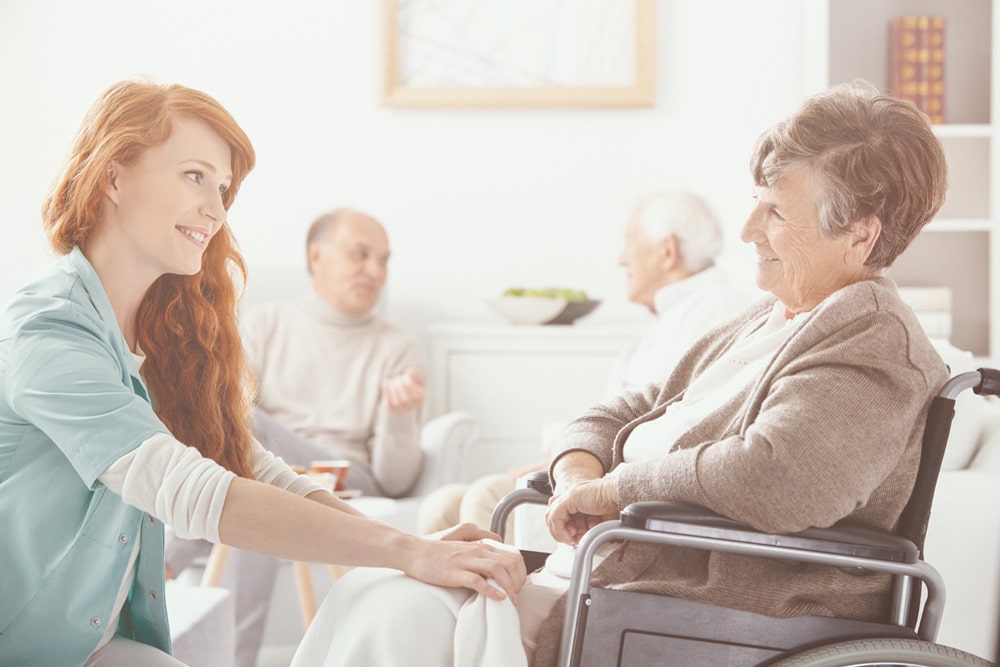 Equipment that Lasts.
Equipment breakdowns can cause disruption to your business. Natural gas is clean burning which results in equipment that lasts longer and requires less maintenance and repairs. It is also economical, better for the environment and more efficient.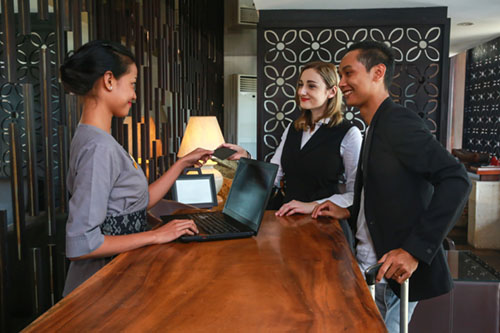 Instant Heat.
Lasting Comfort.


Natural gas heating creates a comfortable environment for customers and staff by heating your property faster. Natural gas heating systems achieve efficiency levels of more than 90% and produce heat that feels warmer than heat produced by an electric heat pump.